Māori–Crown relations
Our work supports the Crown in honouring Te Tiriti o Waitangi. Effective and enduring relationships between iwi, other Māori groups and the Crown are critical to enable economic and social development, both for Māori and the wider population.
On this page
Success is built on partnership and we will continue to partner with Māori to find sustainable solutions to long-standing systemic and cross-cutting issues facing Māori and the country as a whole.
Whāinga Amorangi
Whāinga Amorangi is MBIE's plan to strengthen Māori–Crown relations by building internal capability. The ability to work in partnership with Māori needs to be enduring and consistent. We put people at the heart of our mahi, based on the principles of Te Tiriti o Waitangi, and we are committed to upholding authentic partnerships with Māori.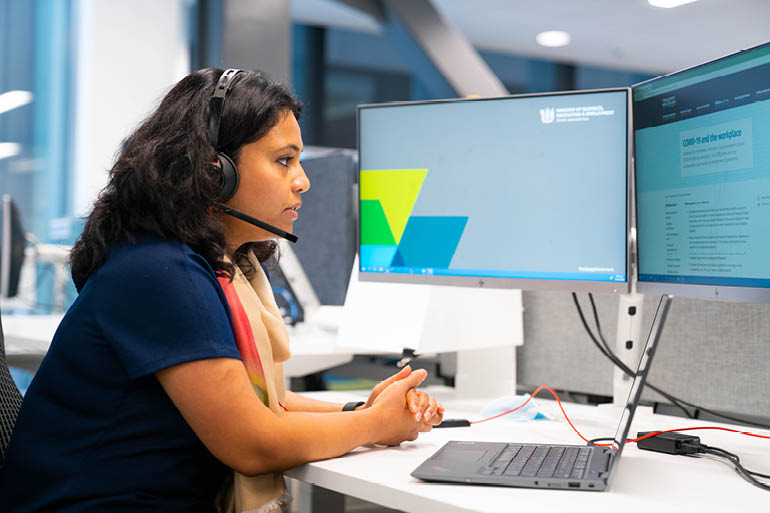 The overarching goal of this plan is for MBIE's people to be clear on what is changing and why and what the change will mean to their work. We explain why the plan is important to MBIE and all Crown agencies across the public sector, and how the outcome of this framework aligns to Te Ara Amiorangi and MBIE's strategic direction. Whāinga Amorangi is a living document and will be reviewed regularly to assess and revise based on:
what is happening in the MBIE operating environment (internally and externally)
new information and guidance from Te Arawhiti (Office for Māori Crown Relations) and Te Kawa Mataaho (Public Service Commission)
evaluation of the progress against the core competencies.
Whāinga Amorangi includes 4 capability areas: Te Reo Māori, Te Tiriti o Waitangi /Aotearoa New Zealand history, Tikanga/Kawa, and Engagement with Māori.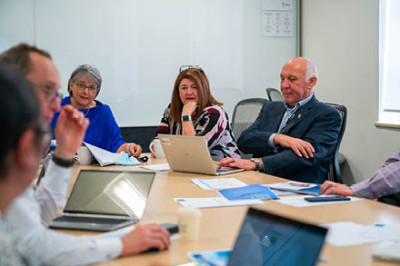 Phase 1 of the programme is built on leader-led change and focuses on empowering our people by building individual capability. Phase 2 will then support the organisation to shift to becoming an authentic Treaty Partner with Māori.
We recognise our people are at different stages of their journey and will require different levels of support to build their capability in Māori–Crown relations.
Whāinga Amorangi includes many outcomes and initiatives described in Te Ara Reo Rangatira (MBIE's initial strategy to enhance the Māori language), Whāinga Amorangi has since become the overarching Māori language strategy for MBIE. Whāinga Amorangi utilises the capability framework for Te Arawhiti, to increase opportunities in Te Reo Māori alongside Te Tiriti o Waitangi/New Zealand History, Tikanga/Kawa and Engagement with Māori.
Māori language planning
Our Te Reo Māori competency area is supported by Te Ara Reo Rangatira. This strategy sets out MBIE's commitment to support the development and use of Te Reo Māori as a valued and living official language of Aotearoa New Zealand. Te Ara Reo Rangatira is part of our overarching Māori capability strategy Whāinga Amorangi.