Data and analysis
We deliver a range of data, statistics, modelling, research and analytical papers.
On this page
Data and statistics
Energy
Tourism
Employment
Economic development
Housing
Immigration
Migration trends data explorer

(external link)

The migration trends data explorer enables users of migration data to easily access the data they need to address the overarching research themes and enduring questions that relate to migration in New Zealand.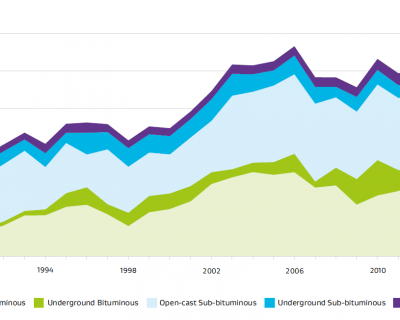 Our datasets on data.govt.nz
We have more than 30 datasets available, ranging across a lot of topics.
Research and analysis
This section has analysis of trends in the data we have been collecting ourselves, or from other organisations.
Energy
Tourism
Employment
Labour Market Scorecard

Quarterly update
Key labour market statistics and indicators providing an overall view of the state of the labour market
Quarterly Labour Market Report
Combines our labour market monitoring programme with the latest developments in the labour market to paint a summary of labour market trends up to the latest quarter
Māori labour market trends
Statistical and report-based information about Māori in the labour market and in business.
Pacific Peoples labour market trends

Provides information on national employment by industry, occupation, and regional employment for Pacific Peoples.
Immigration
Our research reports
You can access all of our research and evaluation reports in our Document Library.
Occasional papers
These papers have been produced or commissioned by us and contain important insights on issues relevant to our policy portfolios.
Last updated: 28 January 2019