Data and analysis
We deliver a range of data, statistics, modelling, research and analytical papers.
On this page
Data and statistics
COVID-19
| | |
| --- | --- |
| Managed isolation and quarantine data | Daily updates of statistics covering managed isolation and quarantine occupancy, projected occupancy over the next 14 days, total returnees to New Zealand, incident reports and Ministry of Health testing data. |
| COVID-19 data | MBIE has been sourcing, analysing and interpreting a wide range of data related to the impact of COVID-19 and on recovery options. This includes real time and historic data about the economy across a range of areas. |
Energy
Tourism
Employment
Economic development
Immigration
Migration trends data explorer

(external link)

The migration trends data explorer enables users of migration data to easily access the data they need to address the overarching research themes and enduring questions that relate to migration in New Zealand.
Procurement
| | |
| --- | --- |
| Award notice data | New Zealand award notice data published by government agencies on the Government Electronic Tender Service (GETS). |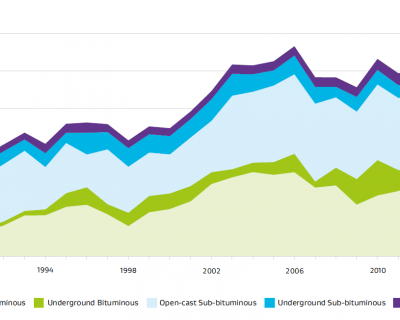 Our datasets on data.govt.nz
We have more than 30 datasets available, ranging across a lot of topics.
Research and analysis
This section has analysis of trends in the data we have been collecting ourselves, or from other organisations.
Economic development
Energy
Tourism
Employment
Immigration
Research, Science and Innovation
Research, Science and Innovation System Performance Report

(external link)

— Shinyapps
The Research Science and Innovation System Performance Report provides a snapshot of how the New Zealand science and innovation system is performing in major areas. It covers: people; skills; knowledge; infrastructure and funding across government; education and business.
Diversity Data Dashboard - Science System Investment and Performance

(external link)

— Shinyapps
Our Diversity Data Dashboard allows you to view the diversity data we have collected and gain an oversight into the diversity of applicants that have applied for MBIE science funding since 2019. You can use it to see a picture of the diversity of our funding applications, whether successful or not, by fund, year, and information type.
Our research reports
You can access all of our research and evaluation reports in our document library.
Modelling and forecasting
In this section are in-depth analytical pieces of research into projecting how markets operate.
Energy
Our Energy modelling work programme produces projections of future energy supply, demand, prices and emissions.
The Energy publications and technical papers page lists energy statistics and modelling publications and technical papers, reports and guides, produced by or for us.
Publications and technical papers
Tourism
Our International tourism forecasts are based on econometric modelling, current trends and forecasts of international factors, and are developed with tourism industry input.
International tourism forecasts
Employment
Short-term employment forecasts (3 years)
Medium to long-term employment forecasts (5-10 years)
Occasional papers
These papers have been produced or commissioned by us and contain important insights on issues relevant to our policy portfolios.
Our most recent occasional papers
Last updated: 03 July 2023