Tourism projects
We are committed to identifying and delivering tourism projects that strengthen the tourism sector, and enhance New Zealand's reputation as a tourism destination.
On this page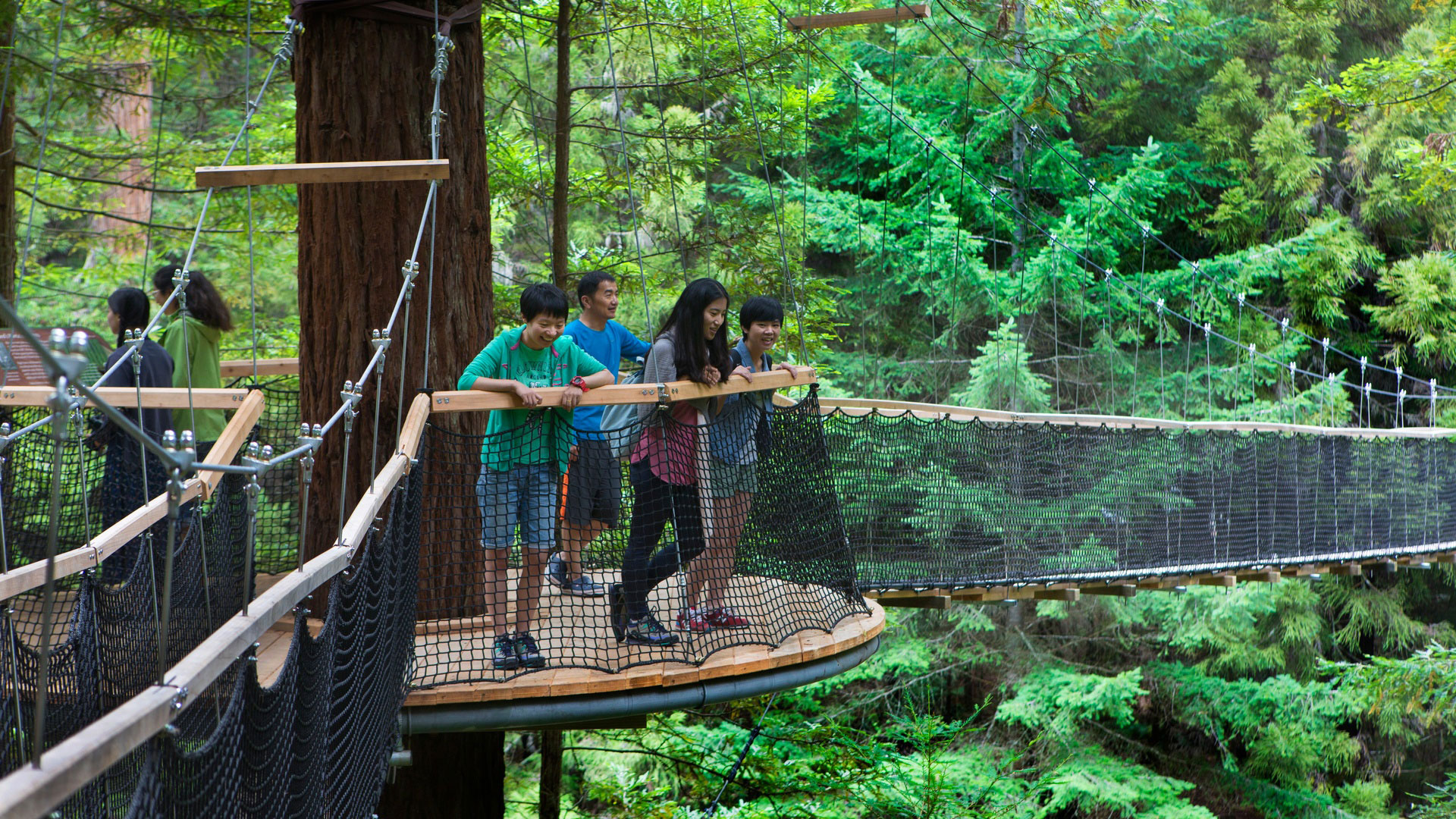 In this section
Māori tourism adds a rich dimension to New Zealand's visitor experience, and helps set New Zealand apart from the rest of the world.
The 2019 China-New Zealand Year of Tourism was an opportunity for China and New Zealand to strengthen cultural, economic and people-to-people ties through tourism.
A government-appointed Responsible Camping Working Group has made recommendations to improve how responsible camping is managed in New Zealand.
Consultation has now closed on a draft of the Aotearoa New Zealand Government Tourism Strategy.
Go to Have your say - Tourism strategy consultation to find out more.