Tourism data releases
This section includes the Monthly Regional Tourism Estimates (MRTEs), Accommodation Data Programme (ADP), International Visitor Survey, Tourism Satellite Account, and data on international travel and cruise visitor spending in New Zealand.
International travel
See Stats NZ's website for information about New Zealand's inbound and outbound travel.
Stats NZ Website — Insights(external link)
Cruise data
Stats NZ — supported jointly by MBIE, the NZ Cruise Association and Customs NZ — produces annual estimates of cruise ship travellers and spending, including passengers and crew, by region and port. You can find these on the Stats NZ's website.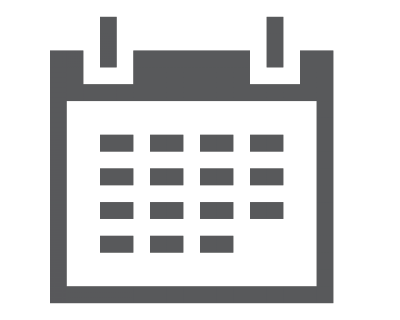 Last updated: 05 October 2020