Māori economic development
We are the lead government agency responsible for coordinating the Crown Māori Economic Strategy and Action Plan.
On this page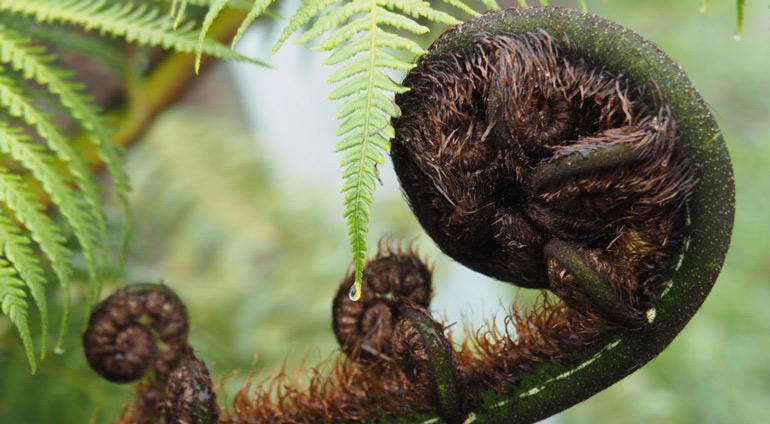 Māori and Iwi increasingly contribute and play a major role in New Zealand's economy. Māori contribution to the New Zealand economy is multi-faceted and includes the primary sector, natural resources, small and medium enterprises and tourism.
We support the development of the Māori economy through the Te Pūnaha Hihiko: Vision Mātauranga Capability Fund.
In this section
He Kai Kei Aku Ringa: Māori-Crown Economic Growth Partnership 2023 (He Kai Kei Aku Ringa 2023), provides an organising framework to drive an all-of-government focus on achieving positive economic outcomes for Māori.
There are a range of networks, tools, support and information to help Māori businesses, including regional and business-specific networks.
ERERE newsletter is distributed bi-monthly to more than 2400 subscribers in the wider Māori community. It provides snippets of news items that affect the Māori business community.
Last updated: 22 October 2020