Screen sector
We support the continuing success of New Zealand as a destination for screen activity, including film, television, digital effects and post-production work.
On this page
New Zealand is widely regarded as one of the world's premier locations for screen production and post-production work.
Some of the most successful feature films made in recent years were filmed here, such as 'The Lord of the Rings trilogy', 'Avatar' and 'Mission Impossible 6'. Each year we are seeing growth in international production activity in New Zealand.
New Zealand screen businesses are highly competitive internationally and globally recognised for their innovation and skill.
Our on-screen and off-screen talent, our production facilities, and our unique landscapes continue to make an important contribution to the screen sector and the wider New Zealand economy.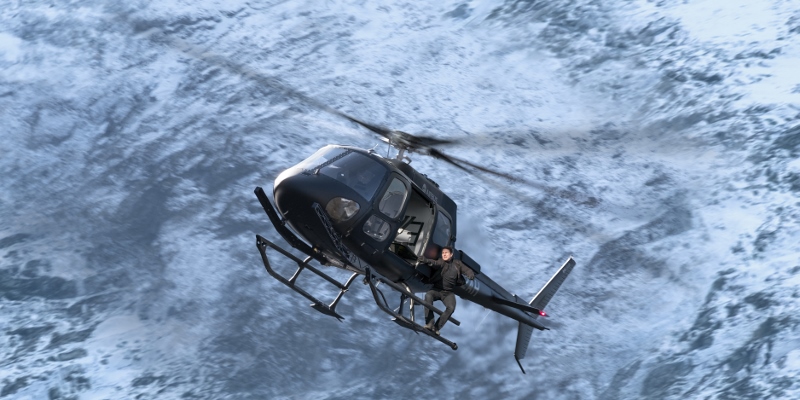 Contact us
We welcome input and suggestions on screen sector policy from industry and the wider public, particularly in relation to economic development of the sector and international productions.
If you would like to contact our screen sector policy team please email us at: screenenquiries@mbie.govt.nz
Last updated: 20 December 2021