Government's Tourism Snapshot
The Minister of Tourism's vision is for New Zealand-Aotearoa to be rated one of the top three aspirational destinations in the world by the most discerning travellers.
On this page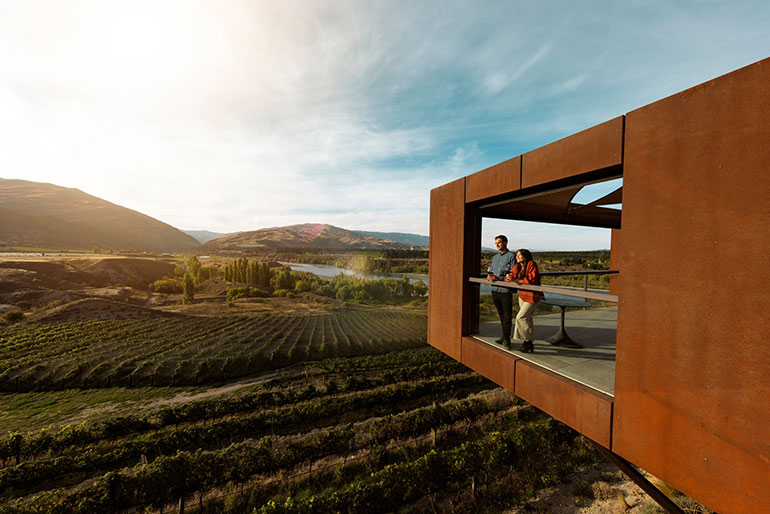 New Zealand-Aotearoa is a special place and visitors contribute significantly to our country. Tourism is a vital part of the Government's economic strategy and creates inclusive growth by distributing economic opportunities and bringing social benefits across our regions, cities and communities.
The Tourism Snapshot is a visual portfolio that showcases the Government's strategic priorities to support the tourism sector's recovery post-COVID-19. Tourism's recovery phase provides the opportunity for the sector to transition to a regenerative, lower carbon, higher skill, and higher wage industry. A regenerative tourism model gives back to people and places more than it takes and actively enriches communities.
The Government's Tourism Snapshot highlights some of the current projects underway to transition towards a regenerative tourism model, which include:
transforming the foundations of the tourism system
destination brand building and improving the visitor experience
supporting communities to manage tourism, and
working in partnership with others.
This is the web version of the Government's Tourism Snapshot.
Download the PDF: