Foreword from the Minister of Tourism
On this page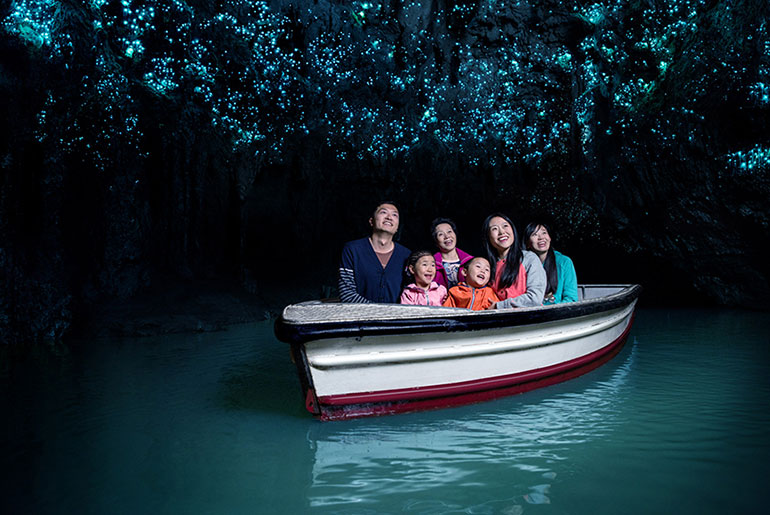 My vision for tourism is for New Zealand-Aotearoa to be rated one of the top three aspirational tourism destinations in the world by the most discerning travellers.
New Zealand-Aotearoa is a special place and visitors contribute significantly to our country.
Tourism is a vital part of the Government's economic strategy and creates inclusive growth by distributing economic opportunities and bringing social benefits across our regions, cities and communities.
Tourism was one of our largest and fastest growing sectors in 2019, but was severely impacted by COVID-19. The Government has invested heavily to support the sector through the pandemic and the border reopening means the sector can begin to recover. We are looking forward to welcoming visitors back to New Zealand-Aotearoa.
With adversity comes opportunity, and we now have the chance to reshape our industry and live up to our huge potential and global competitive advantage as Brand New Zealand.
To achieve my vision for tourism, the system must be regenerative, giving back more to people and places than it takes. Tourism must actively enrich our communities (contribute to the health and wellbeing of all our diverse communities) and help protect and restore our environment. Our visitors must become Brand New Zealand storytellers and New Zealand must be recognised for our unique experiences and welcoming communities.
New Zealand has the opportunity and the capability to become the most innovative and future focused tourism destination in the world. The Government will continue working with partners to lay the groundwork to affect real, systemic change as the tourism sector rebuilds.
Hon Stuart Nash
Minister of Tourism