New Zealand Space Policy Review consultation
December 2022
On this page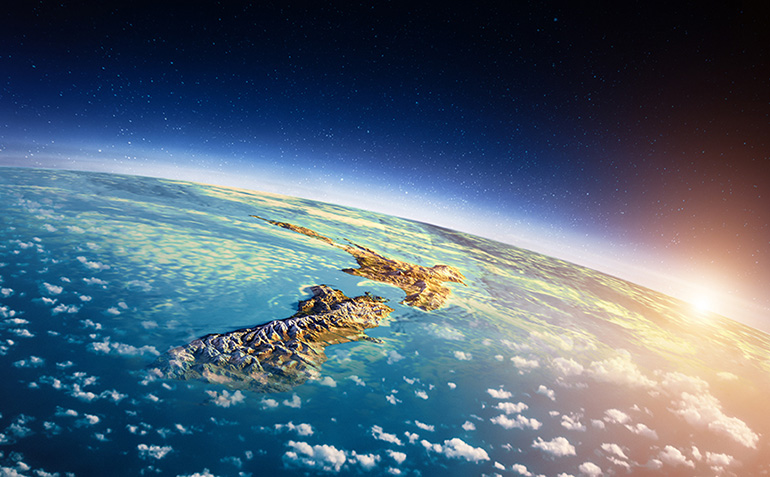 Summary of feedback and next steps
Independent Summary of Feedback
This Summary of Feedback report was produced by independent public research and engagement company PublicVoice. It collates all feedback on the New Zealand Space Policy Review received by MBIE during public consultation, from 5 September to 31 October 2022.
The report summarises:
All 183 submissions received through the Space Policy Review submission form and via email

All notes from public meetings (Mahia, Auckland, Christchurch, Wellington and online)
All notes from targeted meetings.
It does not propose policy or include recommendations.
Next steps for Space Policy Review feedback
This Summary of Feedback report – alongside more in-depth analysis of specific submitter suggestions, undertaken by MBIE with members of a cross-agency space policy working group – has informed:
Creation of a National Space Policy: given the majority-level support for the values and objectives in the PublicVoice report, the existing values and objectives in the Space Policy Review consultation document will be used a starting point for considering further specific amendments. The Cabinet Economic Development Committee was provided with a draft National Space Policy in Q1 2023 and [subject to decision today] was approved by Cabinet on 3 April 2023.
National space policy
Considering changes to space strategies, policies and regulations: a large amount of specific feedback focused on how policy should be implemented or clarified, as well as highlighting a range of concerns and interests. Officials have now collated feedback into specific policy workstreams and will continue to consider legislative changes suggested to the Outer Space and High-altitude Activities Act 2017.
National space policy
Further engagement on space policy: The PublicVoice report as well as MBIE's own collation of specific feedback from submitters will inform and progress its future engagements with the New Zealand public. MBIE will periodically update the space policy workstreams being progressed.
Engagement on space policy
Other consultation feedback
The Aerospace Strategy consultation feedback is also available at the link below:
The following is the web version of the New Zealand Space Policy Review consultation document that was out for public consultation from 5 September to 31 October 2022, also see:
Have your say: New Zealand Space Policy Review
Consultation has now closed. Thank you to all those who provided feedback.
More information
This document reflects New Zealand's space values (innovation, responsibility, stewardship and partnership) informed by the concept of kaitiakitanga (guardianship), and policy objectives against a wide range of interests in space (economic, national security, regulation, international and environmental).
Further information on New Zealand Space Agency activities and engagements can be found on the New Zealand Space Agency web pages:
Last updated: 30 January 2023