Energy - Pūngao
Our region continues to support the energy needs of Aotearoa New Zealand since the discovery of oil at Moturoa in the 1860s.
On this page
My solution is that we just have to be aware that the skill sets we have are really transferrable to new energy
— Rob Kirkwood, Energyworks Limited.
Due to subsequent discoveries and developments such as the detection of gas in Kapuni in 1959, our region proudly boasts significant energy infrastructure, processing facilities, strong supply chain support, and a highly skilled workforce. Despite this, many would describe the oil and gas industry within this sector as having significant future challenges due its perceived lifespan and related government policies.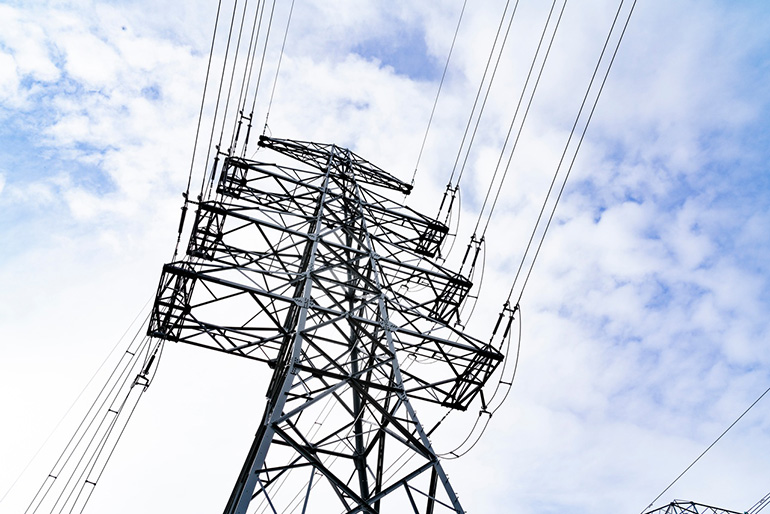 We support the Just Transition to a low-emissions future and recognise the changing skills demand that will be required to achieve this. There are many new energy developments taking place in our region, and we play an important role in ensuring equitable provision of training is available for our people. Ensuring that our future workforce and our most vulnerable are equipped with the skills and training they need to be successful is reflected in our Action Plan and Recommendations.
There is a range of training available to support kaimahi (workers) within the Energy Sector, however, a lot of this is not yet offered in our region. Many of the current skill shortages faced by the sector are 'highly skilled' roles (a skill level is based on the range and complexity of tasks performed in a particular role; generally, a skill level is measured by the level or amount of required formal education and training, on-the-job training, and previous experience). We have had to consider complementary approaches to higher training to ensure that our industries continue to succeed, for example, through the provision of short courses or reduced qualifications/micro credentials. The demand for training to support new energy developments remains an important consideration for us and the sector.
The developments around 'new' energy are a source of expectation and excitement in our region, and we play a role in ensuring that adequate training is available to support the sector. Through ongoing kōrero (conversation) with hapū, iwi, community, businesses, education providers and Ara Ake, we can future-proof training for future generations. Ara Ake has been established in Taranaki to lead and facilitate the development of low-emissions energy innovation and technology in New Zealand.
Ara Ake leads and facilitates low-emissions innovation(external link) — Ara Ake
In partnership with Energy Resources Aotearoa, we have worked to create the first industry-led Skills and Training Action Plan for the Sector. Energy Resources Aotearoa (formerly the Petroleum Exploration and Production Association of New Zealand) represent the wider energy sector, including the upstream oil and gas sector in New Zealand. Through this collaboration over 20 enterprises from across the energy value chain were involved in the development of this Action Plan (see action point 10):
Energy Resources Aotearoa represents the wider energy sector(external link) — Energy Resources Aotearoa
Last updated: 04 July 2022