Our members - Ko ō mātou mema
The members of the Taranaki Regional Skills Leadership Group.
On this page
Charlotte Littlewood
RSLG Co-Chair, Director of the Western Institute of Technology at Taranaki Ltd and Port Taranaki, Taranaki Regional Councillor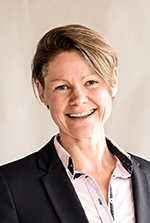 Dr Will Edwards
RSLG Co-Chair, Professional Director, Researcher and Māori Community Advocate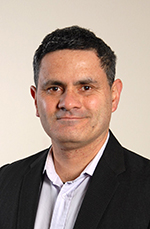 Gloria Campbell
Regional Public Service Commissioner, Taranaki, Regional Commissioner, Ministry of Social Development, Taranaki, King Country & Whanganui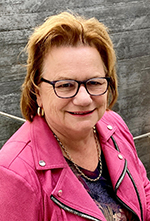 Anaru Marshall
Lead Negotiator and CEO of Te Rūnanga o Ngāti Maru and Te Kāhui Maru Trusts and Chair Chairman of He Hononga Tāiao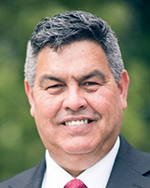 Arun Chaudhari
CEO, Taranaki Chamber of Commerce. Executive Committee Member – Institute of Directors, Taranaki Branch. Executive Committee Member – Taranaki CEO Forum. Former member Institute of Chartered Shipbrokers.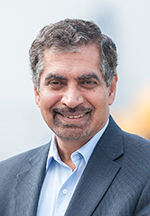 Rachael Berndt
Talent Advisor, Venture Taranaki Te Puna Umanga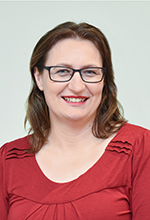 Brian Ropitini
Executive Adviser and Independent Director. Previously Manufacturing Director for Methanex New Zealand Ltd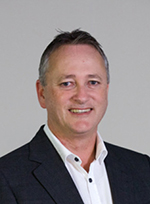 Simon Singh
CEO, HQ Group includes Proformac Technologies, App HQ, Innovation HQ, Learn HQ and Learner Me.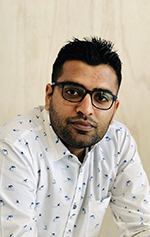 Mike Green
Fonterra Area Manager Taranaki, Taranaki Rural Advisory Group Chair, Taranaki Rural Support Trust Chair, National Council Rural Support Trust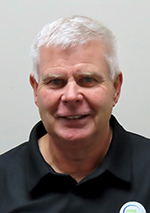 Andrew Pepper
Managing Director, Pepper Construction 2013 Ltd. TCSG Chairperson, TRMB executive, Building Wellness Taranaki, WISE, Better Homes, Taranaki Futures trustee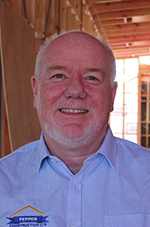 Tanya Anaha
Pou Whakahaere, Why Ora, Poutoko Hauorua, Māori Responsive Workforce and Research Manager, Taranaki District Health Board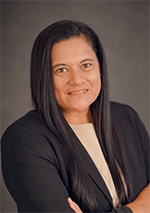 Jen Natoli
Team Leader E tū Incorporated, Deputy Chair Ngā Kaiwhakatere o Taranaki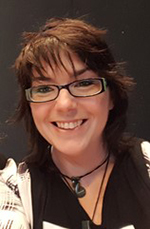 Last updated: 23 August 2022