Our members – Ko ō mātou mema
The members of the Manawatū-Whanganui Regional Skills Leadership Group.
On this page
Oriana Paewai
Co-Chair, Former CE, Rangitane o Tamaki nui a Rua Inc.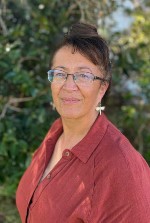 Katarina Hina
Co-Chair, Group Operations Manager, Te Rūnanga o Ngā Wairiki – Ngāti Apa.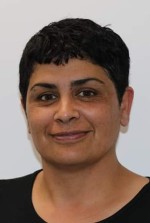 Craig Nash
Director of Spearhead, Programme Director Accelerate25.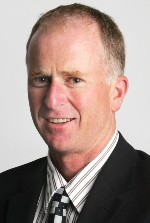 Gerard Hehir
Assistant National Secretary, Unite Union.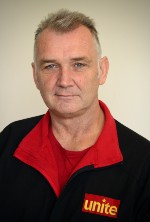 Mark Wootton
CEO, Talent Central, General Manager Central Region Skills Hub.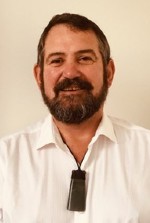 Blair McKenzie
Regional Commissioner for Social Development.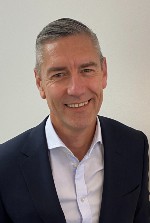 Di Rump
CEO Muaūpoko Tribal Authority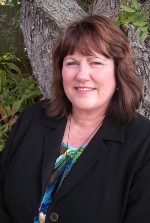 Jaron Vince
Employment Liaison Coordinator / FINCAP Financial Mentor, Tararua REAP.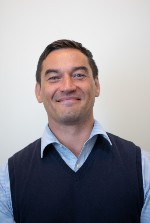 Peggy Veen
Community and Economic Development Manager, Ruapehu District Council.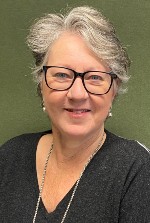 Nicole Beckham
Kaiwhakahaere, Tupoho Investments Ltd.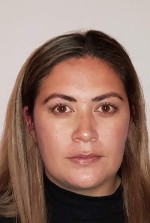 Sara Ross
CEO and Managing Director, BHJ New Zealand Limited.