What we have heard - Seasonal Elements of Horticulture Industry
Ngā Āhua ā-Tau o te Ahumāra
On this page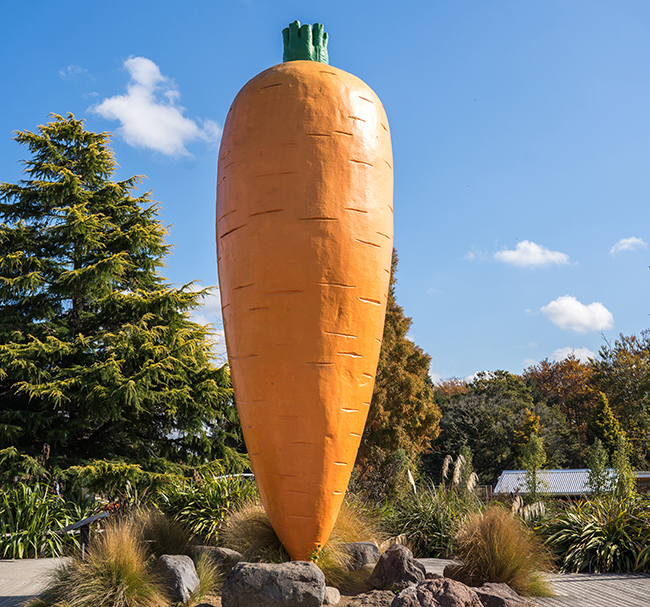 What we've Heard
Our regional workforce is diverse. Our economy is supported by full-time, part-time, casual roles, as well as kaimahi in fixed-term positions. Similarly, the type of mahi undertaken and sought varies, often between districts but also by kaimahi of different ages. Full-time employment (where desired) has widespread benefits for individuals, whānau and communities. Many kaimahi (and ākonga) in parts of our region undertake seasonal mahi, such as those cultivating strawberries in Whanganui, meat processing across the region, or brassica crops (cabbage, broccoli and cauliflower) harvesting in Horowhenua.
Sustainable, inclusive, and meaningful employment is a cornerstone of Regional Skills Leadership Group (RSLG) considerations. Coupling this with the breadth of the Food and Fibre sector in Manawatū-Whanganui, the RSLG decided to focus on the seasonal elements of the horticulture industry as part of this Regional Workforce Plan refresh.
While engagements were targeted to those offering seasonal mahi, or training and support to those in this area, the RSLG wants to acknowledge that there are many common challenges facing seasonal workers, and this is where the focus of our actions remains.
"Investment into employees to upskill beyond their seasonal work arrangements is a challenge. Once the season is completed there is no further work and people move on to the next opportunity." – Linda Balle, Balle Brothers Ltd.
Key messages that emerged were:
There has been a distinct move away from the Level 2 Horticulture Qualification. "The training tended to not be fit for purpose. The best way to meet our needs is to upskill workers on farm" – Emma Clarke, Woodhaven Gardens. Despite this finding, there are more classroom-based programmes than workplace-based programmes. Thus, an increase in workplace-based programmes would be beneficial.
Demand for local partnerships for "complimentary industries" exists, which would allow for a continuation of employment for kaimahi. While we do already see some segments of the labour force shift from one industry to another in terms of "seasonal work", building this into a plan and removing barriers such as transport will allow for further job-sharing schemes to be developed.
People are entering the horticulture sector without adequate preparation. This preparation is often lack of physical ability and conditioning, but also awareness of the mahi and employer expectations.
Given the need for workers for fixed periods of time only, many seasonal employers have a mix of migrant and local kaimahi. Recognising and supporting the cultural diversity of the industry is important to ensure supportive workplaces are provided for all kaimahi.
Seasonal Elements of Horticulture Industry Actions
The Manawatū-Whanganui RSLG will:
Coordinate a pilot programme between Farm Strong, Sport Whanganui, and Land Based Training to ensure that a distinct focus on physical wellbeing is incorporated into the NCEA Level 2 Vocational Pathway in Primary Industries (Horticulture) course. By taking a more holistic approach to training provision, ākonga will be better set up for success when entering the industry.
Create partnerships to coordinate a regionally specific calendar that identifies periods and locations where different opportunities for training are possible within the horticulture industry in Manawatū-Whanganui. This calendar will highlight opportunities for training between the horticulture seasons, as well as on-the-job training during the seasons, for each district. By offering district-specific training opportunities, kaimahi can upskill complementary to seasonal mahi and move onto higher paying, more productive roles each season.
Last updated: 06 July 2023