Co-Chairs' welcome – Nau mai, haere mai
On this page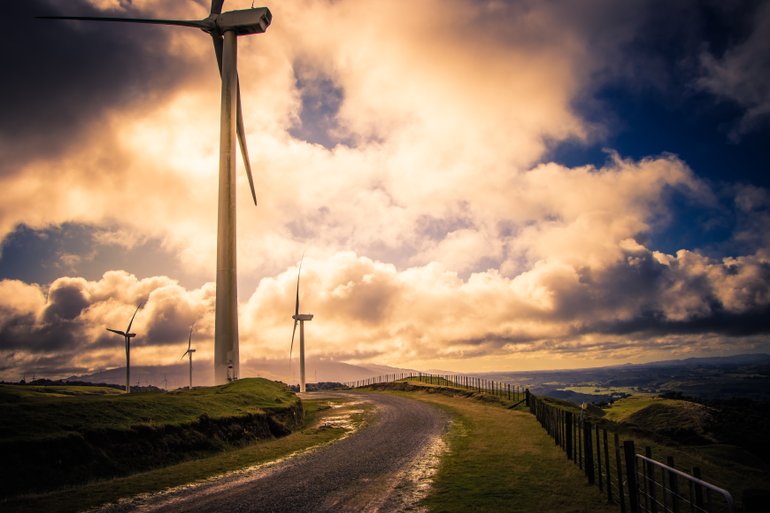 Nau mai, haere mai
Nei rā he kupu aroha ki te rangi me te whenua, ā, he kupu aroha hoki ki a rātou kua ngaro atu i te tirohanga kanohi ki te tai o te pō okioki ai i te tauwhirotanga o te Runga Kaha Rawa. Tātou nei e kōkiri tonu ana, tēnā anō tātou.

Nau mai ki te tēnei whakaaro nui, arā, ki te whakaaro kia rapu huarahi tika hei whakarite i tā tātou ahumahi o āpōpō, o Manawatū, o Whanganui atu. Nau mai kia kōrero tahi mō tēnei Mahere Ahumahi. Mā rau ringa e oti ai.
Everyone in Aotearoa New Zealand has a right to live in the region of their choice and be employed in mahi they enjoy. Fulfilling employment creates the opportunity for economic security and contributes to a sense of wellbeing not only for the individual and their whanau and family, but also but also for the community in which they live and work.
Nationally, there are workforce challenges and opportunities for both individuals and employers. To effectively address the challenges while simultaneously taking advantage of the opportunities is one of the functions of the Manawatū-Whanganui Regional Skills Leadership Group. How do we harness the unique workforce landscape that is Manawatū-Whanganui? What do we have in our rohe that cannot be found elsewhere and, therefore, will provide us with distinctive advantages? The environment is complex with no quick fixes or simple solutions.
This Regional Workforce Plan (RWP) is the beginning of a co-ordinated, planned approach that aligns our actions to achieve our collective aspirations. The two areas of focus in this first tranche of the Plan are the Kaiāwhina Health Workforce and School Transitions. Other sectors will be prioritised as we move through the lifespan of the RWP.
Many thanks to everyone that has contributed to our mahi thus far. We are heartened by the willingness of all sector representatives to work together in the pursuit of equitable opportunities in training, upskilling and employment for individuals and whānau in our communities.
Ehara taku toa, I te toa takitahi, engari he toa takitini E!
Oriana Paewai and Katarina Hina
Manawatū-Whanganui Regional Skills Leadership Group Co-Chairs