Ngā rōpū tōmua ā-iwi me ngā ahunga mahi mō te tau 2022 – Priority demographic groups and industries for this 2022 RWP
In this iteration of the RWP, we focus on older workers and rangatahi, and the construction and aquaculture industries. The demographic focus area was chosen to reflect the direction set by the Te Tauihu Intergenerational Strategy (TTIS), to reflect the impact on our workforce of future demographic changes. The industry focus area reflects the opportunities for our region that arise from increasing productivity in these two industry/sector groups that significantly impact our regional economy.
On this page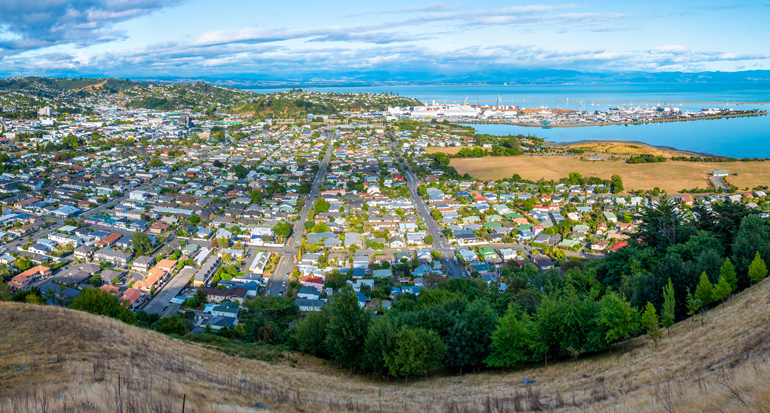 In considering our people, we've looked at national and international research, and examples of action already underway to make the most of the workforce we have. This includes ways to reduce inequity of access to career aspirations and training (e.g., Māori and Pasifika) and improving employment of groups that are under-represented in areas of our labour market (e.g., women in the construction sector). For this RWP we have specifically focused on our region's rangatahi, and workers aged 50 and over.
In looking at our industries, we are working with Ohu Mahi / Workforce Development Councils (WDCs), who are tasked with giving greater industry leadership and influence across vocational education to meet current and future workforce skill needs. For this RWP we have specifically focused on our construction and aquaculture workforces.
We've identified regional actions – things we can action here in Nelson Tasman to grow and develop our workforce. We will either lead these actions directly, or support those who are leading them. We will also monitor their impact over time to ensure these actions are achieving their intended outcomes, in line with the TTIS. Most of our actions directly contribute to the following 4 TTIS outcomes:
Pūtea – economy: Our resilient economy allows our people, places, communities and businesses to thrive.
Whānau – community: Our people and communities are welcoming, healthy, and safe. Our people are connected across generations, cultures and distance.
Manaakitanga – leadership: Our decision making is collaborative, courageous, inclusive, respectful and acts for the long-term. We uphold values and rights of the people and taonga of our region.
Mātauranga – knowledge: Our people are knowledgeable, curious and creative.
We have also made national recommendations on the things we can't do at a regional level and are therefore recommending national organisations consider doing. These include changes to government funding of vocational training and support, and recommendations for industry-specific changes, to be led by the WDCs.
Our regional actions and national recommendations are both targeted to support our focus demographic groups and industries in this plan, in addition to supporting future iterations of the RWP, such as developing data specific to our region.