Game development sector rebate
The Government's Game Development Sector Rebate is an exciting and future-oriented part of our Budget 2023 package. This consultation will help us get the details right to support the ongoing growth of this vibrant sector.
On this page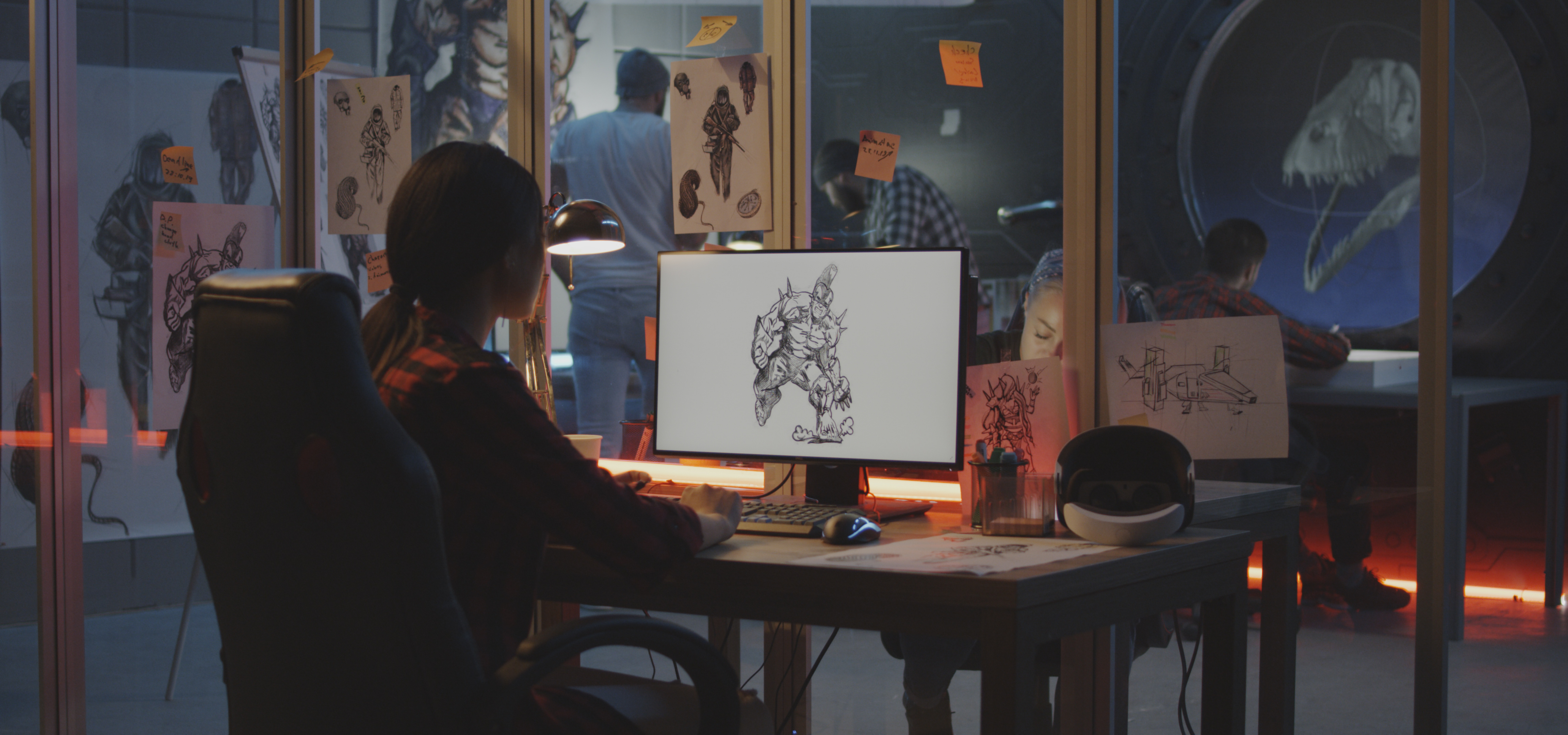 New Zealand's game development sector is a small but fast-growing part of our wider tech sector, bringing in over $400 million in revenue in 2022, according to the New Zealand Game Developers Association's (NZGDA) latest survey. Our firms enjoy international success and around 96% of the sector's output is exported.
As a creator of weightless exports and high-skill, high-wage jobs, the game development sector aligns with the Government's vision for a low-emissions, high-wage economy, and can help to lift our productivity and wealth. The sector's skills and innovative activities are transferable to other industries, helping to position New Zealand for a digital future.
Our young people can follow exciting career paths in the game development sector, including in regional areas, and the sector has an increasingly diverse workforce. At the intersection of creativity and technology, game development also provides a new channel to express New Zealand's unique cultural identity. Studios are creating inspiring games featuring te reo Māori and stories steeped in te ao Māori, bringing our vibrant history into the digital realm on the world stage.
Over the past few years, the Government has been working closely alongside the game development sector, as one of the focus areas in the Digital Technologies Industry Transformation Plan, to better understand how to support this important sector. This consultation is another step in this process, to get feedback from the sector on the detailed design of the new scheme and to set us up for success.
The Game Development Sector Rebate aims to help build the Aotearoa New Zealand we want for the future – one that is high-skill, innovative, resilient, and sustainable. I'm looking forward to seeing the next stages of the scheme progress and to realise our ambitions for this promising sector.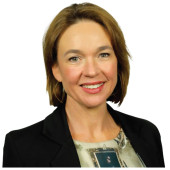 Nāku iti nei
Hon Ginny Andersen
Minister for the Digital Economy and Communications


Last updated: 15 June 2023