International Visitor Survey (IVS)
The International Visitor Survey (IVS) measures the expenditure, characteristics and behaviours of international visitors to New Zealand.
On this page
Update: 20 August 2020
As previously signalled, the IVS has been unable to be run at international airports since the border closures near the end of March 2020. This reduced the size of the March 2020 quarter's sample, and has led to no survey data being collected in the June 2020 quarter.
While the majority of international tourism expenditure has stopped over this period, there still remains a small amount that is important to measure for key macroeconomic statistics, such as the Balance of Payments and the National Accounts.
Stats NZ and MBIE have collaborated in developing a model of international expenditure using electronic card transaction data and international visitor numbers. This was first published on 03 June 2020 as an experimental model on the Stats NZ website(external link). Since then, we have further developed the model, it will be updated with June 2020 quarter data and published on 02 September 2020 on the Stats NZ website. It will include expenditure by country of origin (United States, Canada, Australia, Japan, China, Germany, Korea, the UK and the Rest of World) and purpose (business, other/personal travel) of visit.
Please note that only expenditure is modelled. Other variables published as part of the IVS release (such as travel methods, visitor satisfaction, and locations travelled to), will not be available until a sufficient sample can be obtained from interviews in international airports. This means that there will unfortunately be a break in the historical series, but there is no practical way of collecting this information for the near future. We will continue to monitor the situation.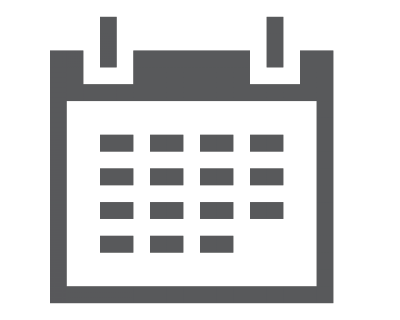 Last updated: 20 August 2020