Our approach - Tā mātou ara
On this page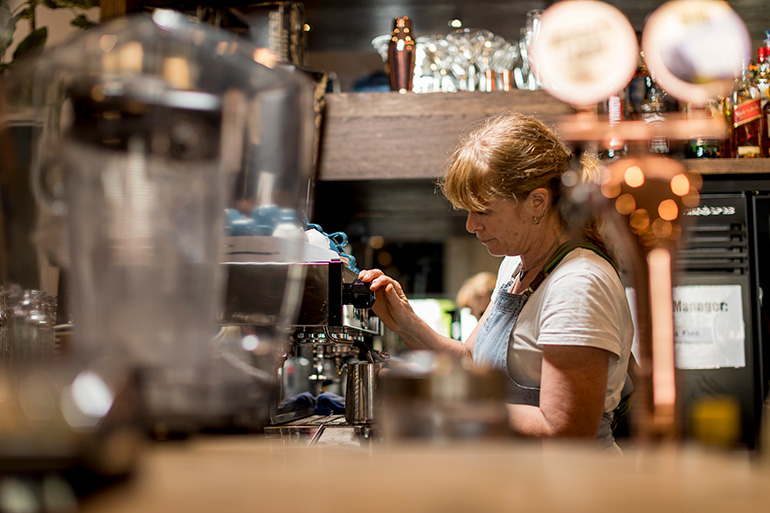 This plan is for all people of Te Tai Poutini West Coast. The actions aim to help ensure that we enable the right skills and access to training and resources to meet our future workforce needs, and that our people can enjoy fulfilling and secure work.
As we have worked to understand our region's workforce and skills environment, we have heard from many people including iwi, employers, local and central government, industry groups, training providers, workers, communities, learners, and job seekers. Some of the challenges identified include:
youth not always attracted back from study to work in the region
low NCEA achievement rates, affecting job seeker's ability to meet employer requirements
lack of information about career pathways and available jobs/future opportunities
workplaces that lack inclusivity and flexibility
Māori, women, and those with disabilities/health issues are over-represented in lower skilled and poorly paid roles
an aging workforce
skills mismatches, where employers are looking for workplace experience/ soft skills
shortage of housing and rental accommodation, public transport, childcare, health care, connectivity, and a lack of suitable work for other family members
shortage of workers nationally, making it difficult to attract and recruit.
To view the full list of challenges and opportunities please see our RWP Supporting Document: