Key sectors - Ngā rāngai matua
There are several key sectors that are important for Te Tai Poutini's economy and labour market.
On this page
They include sectors where we know that significant gains can be made and where we currently or are anticipated to have a shortage of skills and labour.
The sectors forecast with the largest growth (in job numbers) are:
Accommodation and food services
Health care and social assistance
Construction
Manufacturing
We know that other sectors are also important to the region's economy and currently have or are forecast to experience a shortage of workers. These include but are not limited to our food and fibre (agriculture/horticulture/forestry/aquaculture etc), tourism, conservation/biodiversity, retail, mining/energy, engineering, digital/IT, education/ training, and professional sectors as well as new and emerging industries.
The Workforce Development Councils will be providing more information on each of their sectors in terms of the labour and skills their industries will require now and in the future.
More information about our key sectors can be found in our RWP Supporting document:
---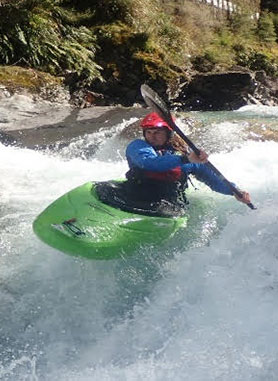 I had some experience in rock climbing, tramping and kayaking and my high school tutors all recommended TPP as the place to go to learn more. There's no doubt TPP's outdoor education programme is really well-regarded in the industry. I rocked up to Greymouth and found out why: it was more like a family in every sense. It's more than just becoming a practical outdoors guide, it's about reflecting practice, putting that into play in everyday situations and learning how to adapt and overcome the challenges thrown at you.
Jacob received the TPP Cave Creek Excellence Award in 2020 in recognition of his achievements during the programme. He has since gone on to work in a guiding business in Milford Sound and plans to work with for his former high school guiding and supporting outdoor programmes.
---