What we have heard - Health
The health of our whānau in Tairāwhiti is paramount. Talking with kaimahi reinforces how much this means to our wellbeing as a region.
On this page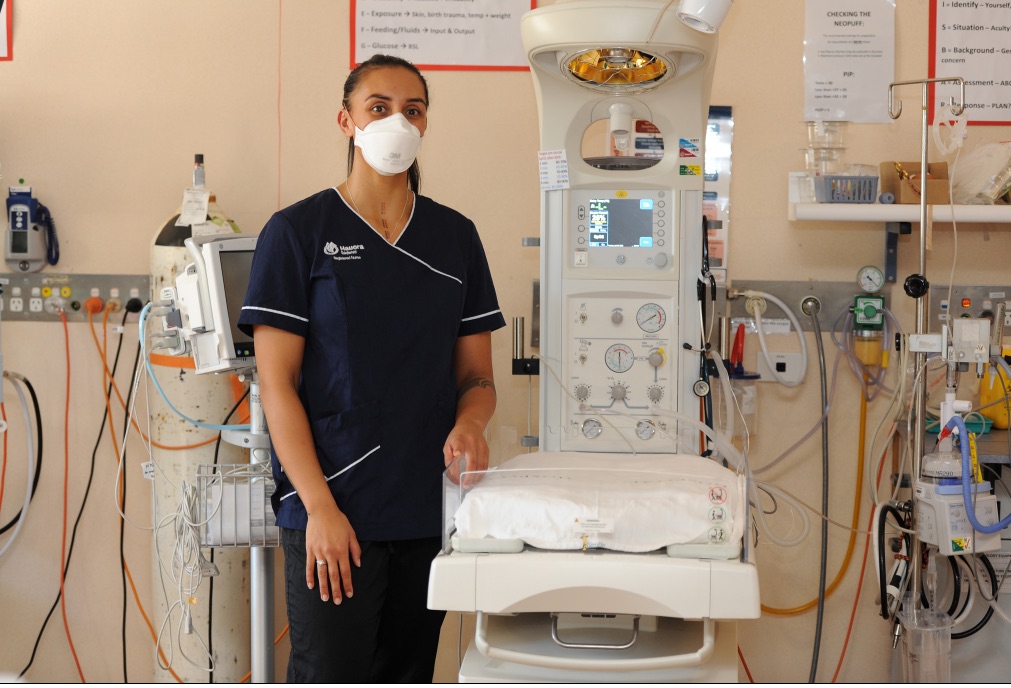 These conversations have emphasised the crucial role that health plays in our ability to participate in society and enjoy a quality lifestyle. Lifting ongoing training for our health workforce will support our ambition for a prosperous and healthy Tairāwhiti.
When looking at this workforce, there are significant gaps that are difficult to fill, ranging from highly specialized professionals to support roles. Doctors and nurses were in highest demand, followed closely by other roles like physiotherapists and anaesthetists. The other areas that have high demand are midwives and healthcare assistants.
Tertiary education
Te Pūkenga is the only tertiary provider who delivers health related training in Tairāwhiti, and their offering is limited to foundation programmes in nursing and, health and wellbeing. They also deliver the Bachelor of Nursing and post-graduate nursing programmes.
Feedback from stakeholders show low completion rates for those people who start training and that learners struggle in areas like maths and science. This is driving the call for an increase in the provision of foundational courses to address these struggles.
Health workforce development in Tairāwhiti
A solid foundation for health workforce development in Tairāwhiti is to focus on workers like kaiāwhina and Healthcare Care Assistants (HCA). Emphasising developing and uplifting skill levels of existing staff, making it as easy as possible for people to progress within the health system itself. For example, a Health Care Assistant could progress to becoming a nurse by seamlessly accessing the training and in work development to make that shift. This would take a well-coordinated effort underpinned by a culture of developing people already employed in health.
Te Whatu Ora are also focussing on encouraging rangatahi into careers in the health sector. They are advocating for the development of a foundational programme which will give tauira an introduction to several health disciplines before pathwaying them into their preferred role.
Health action
Action: Work with Te Whatu Ora to build a pathways programme in Tairāwhiti to progress workers in allied workforce and medical clinical care roles.
Last updated: 22 June 2023