Introduction
In 2020, 15 Regional Skills Leadership Groups (RSLGs) were created across Aotearoa New Zealand to identify and support better ways of meeting future skills and workforce needs in our regions and cities.
On this page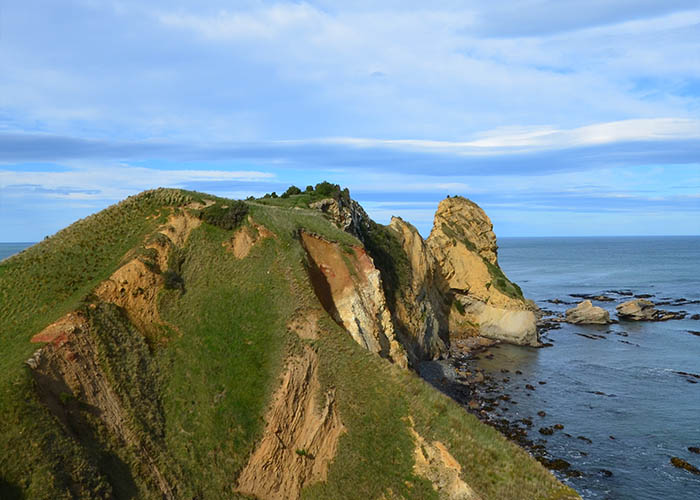 The groups are independent with 12 to 15 members including 2 Co-chairs. Members include regional leaders, Māori and trade union leaders, local government and economic development agencies, community groups, skills training institutions and central government representatives who all contribute their knowledge, diverse perspectives, and local expertise about their region's labour market. RSLGs are supported by a regionally based team of analysts, advisors and workforce specialists from the Ministry of Business, Innovation and Employment (MBIE).
As part of the Reform of Vocational Education (RoVE), RSLGs work in conjunction with 6 different Workforce Development Councils (WDCs) which were established in October 2021. These Councils have a focus on skills leadership, standard setting, quality assurance, advice, endorsement, brokerage, and advocacy within specific industries.
A core output of the RSLGs is the development of a Regional Workforce Plan (RWP) that will identify jobs that regions will be creating, the skills needed for these jobs and the most effective ways to meet these workforce needs, both regionally and nationally. This will help to create a joined-up, regionally-led approach to labour market planning which will provide a clear view on how we can better meet the differing skills needs across the motu.
This is Otago's plan, our RWP. Written collectively by our RSLG, it brings together in-depth regional economic analysis and extensive stakeholder input to highlight our region's labour supply and demand trends and begin to identify where change is needed in order to achieve a highly skilled and coordinated labour market in Otago. This document is designed to stimulate discussion, coordination and action towards meeting the future skills and workforce needs of our region. It will inform how we tackle some of the issues, challenges, and opportunities we are facing as well as elaborate on our vision for the future of Otago.
Following an overview of the region, the RWP outlines the RSLG's Strategic Imperatives and Workforce Aspirations for Otago. These underpin and guide our work and focus the group's energy into areas where there is the biggest opportunity to affect change in our labour market. They are broad, but strategic.
The RWP then moves into a sectoral analysis section, which outlines our initial areas of focus. This analysis was informed by detailed research and extensive engagement – with over 120 regional stakeholders – ensuring that the voice of Otago's businesses, workers and community is woven in. The result is a comprehensive, regionally-owned assessment of our Construction, Accommodation and Food Services, Healthcare and Social Assistance and Food and Fibre sectors. It is important to note that this sector analysis is a starting point; the Otago RSLG looks forward to expanding into other key sectors and demographic groups as our work progresses.
In order to breathe life to our aspirations and analysis, and affect our desired labour market outcomes, the Otago RSLG must also act. Accordingly, the RWP concludes with a set of actions that then lays out our work plan for the next 1 to 3 years. We look forward to engaging with you on these actions.