Quarterly Tourism Report
This commentary presents the national context for tourism in the year ending September 2019 (and for the September 2019 quarter where available).

This Quarterly Tourism Report focusses on the recent performance of the sector. The data in this report does not include the impacts of the novel coronavirus. MBIE acknowledges that novel coronavirus is creating uncertainty for the tourism sector, and the Government is looking at ways to provide data in a timely manner and information on impacts as they emerge.

On this page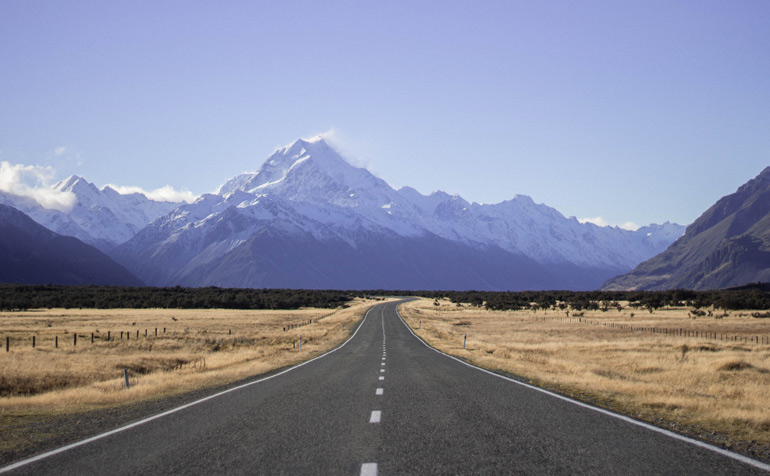 The Report will help with initiatives from the Tourism Data Domain Plan
The Tourism Data Domain Plan (TDDP) sets out the main priorities for improving tourism statistics, based on agreement by industry and government stakeholders. The QTR fills some gaps identified in the TDDP. In particular, the QTR aims to improve data usability and capability within the sector. The QTR assists in the following specific initiatives:
Improve the usability of tourism statistics
Improve data user capability
Improve presentation of IVS data
Last updated: 11 February 2020