Digital
Infrastructure investment is required to support overall digital enablement and the creation of skills for economic development. Due to the region's geographic spread with low population density, it means that many households cannot access quality broadband for skills development or business purposes.  


On this page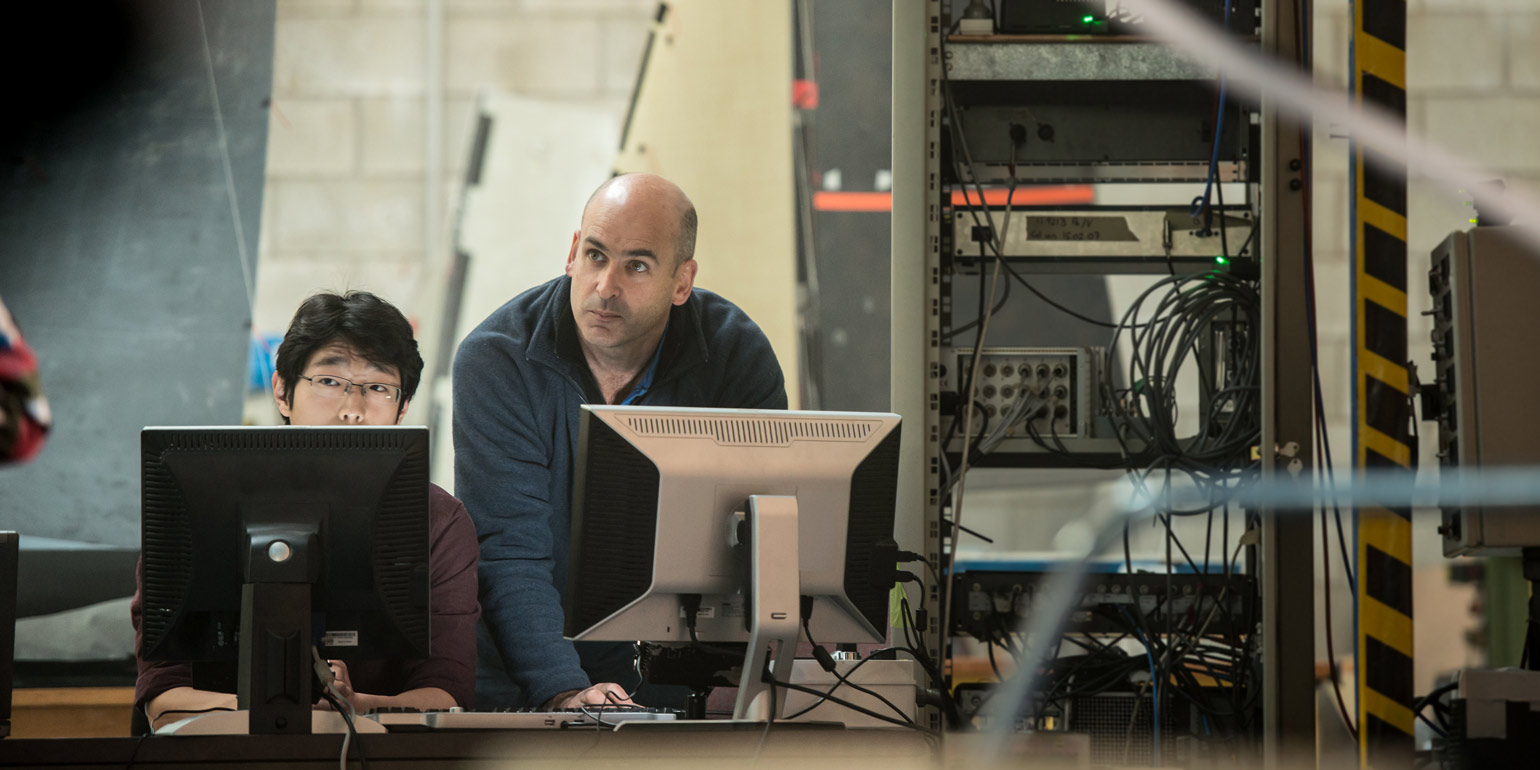 Overall action plan
Support investment in digital, IT and technology to enable skills development and participation in 'future of work' industries such as ag-tech, green tech industries, advanced manufacturing tech (high value industries).
Support the Future of Work by providing IT/digital skills training to communities, especially rural communities, to upskill and enable greater participation in digital training and business, keeping in view COVID-19 related disruptions.
Increase access for digital and IT microcredentials against the backdrop of a wider ranging population and geography with possible wrap-around support.

Understand and support opportunities for local training providers to extend modular training in specialised skills: data analytics, security, AI.
Consider training industry interest and the opportunity for provision of soft skills to complement specialist technical training.

Identify pragmatic next steps within the wider environment of change that can be progressed regionally, giving refence to industry research findings and regional settings.
Withing the community of interest, support connection and collaboration to overcome limitations of small scale by:

Working with key industry employers to embed upskilling programmes.
Connecting with Government cadetship schemes and training graduates.

Advocating for continued funding of Digital Training under the Free Trade Training scheme.

Actioning a digital workforce plan that will connect in with other regional strategies.
Connecting in with other reginal strategies such as FNDC Nothing But Net, Northland Economic Action Plan Digital Enablement Strategy, as they develop.