Check out our supporting documents
To support and affirm what we have heard from people throughout our region we have created a 'Data Snapshot' document comprised of quantitative data and further supplementary qualitative data. We have also given a progress update on existing actions from our 2022 Regional Workforce Plan (RWP).
On this page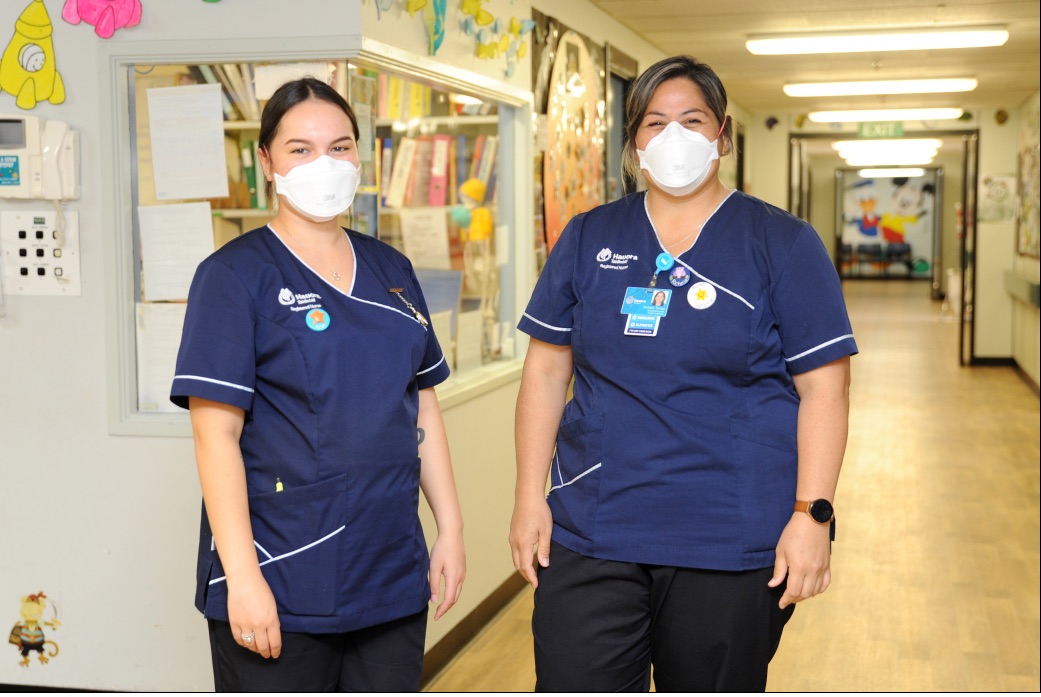 In this section
CARE-RSLG's Regional Workforce Plan refresh
Disclaimer
Published with support from the New Zealand Government. This document should not be used as a substitute for legislation or legal advice. Information, examples and answers to your questions about the topics covered here can be found on the Ministry of Business, Innovation and Employment website below, or by calling MBIE free on 0800 20 90 20.
Ministry of Business, Innovation and Employment
Print - 978-1-991092-08-3 Online - 978-1-991092-09-0
©Crown Copyright
The material contained in this report is subject to Crown copyright protection unless otherwise indicated. The Crown copyright protected material may be reproduced free of charge in any format or media without requiring specific permission. This is subject to the material being reproduced accurately and not being used in a derogatory manner or in a misleading context. Where the material is being published or issued to others, the source and copyright status should be acknowledged. The permission to reproduce Crown copyright protected material does not extend to any material in this report that is identified as being the copyright of a third party. Authorisation to reproduce such material should be obtained from the copyright holders.
Last updated: 22 June 2023