New Zealand company designs world-leading space radar structure
When US company LeoLabs was looking for an engineering firm to help design a structure to house its Kiwi Space Radar (KSR) it chose Ruamoko Solutions, an innovative New Zealand company recognised for pioneering seismic design for the Christchurch rebuild.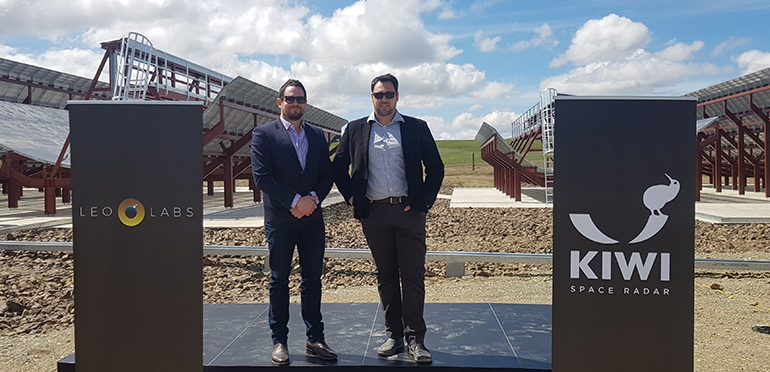 The radar located in Naseby, Central Otago is part of a global network of phased-array radars which track thousands of objects in lower earth orbit, some as small as 2 cm in diameter. Its purpose is to map and track space objects and debris to help avoid collisions and promote global space sustainability.
A first of its kind
LeoLabs was introduced to Ruamoko Solutions through the Ministry of Business Innovation and Employment (MBIE) who were instrumental in bringing the company to New Zealand. (Following the signing of a Memorandum of Understanding (MOU) between LeoLabs and MBIE in 2018.
LeoLabs is the 'Google Earth' of space debris mapping, nominated along with SpaceX and Rocket Lab as one of the top 10 innovative space companies of 2021.
They were immediately impressed with Ruamoko's solutions-focused style.
"The project really was a first of its kind," says Julian Ramsay, founder and managing director of Ruamoko Solutions. "There were no standard solutions. We had to come up with something that had never been built before so the pressure was on."
Unique challenges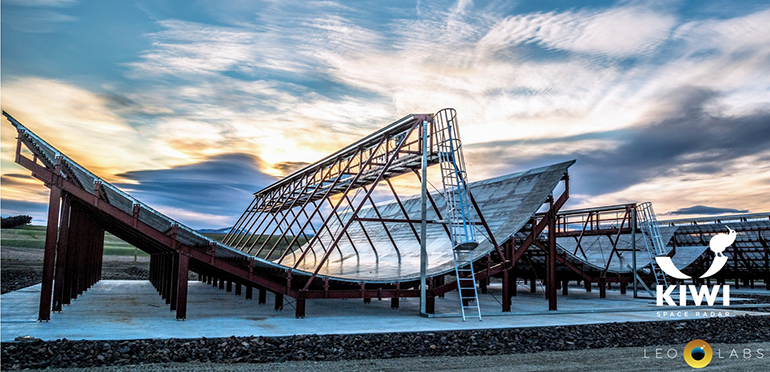 The structure incorporated a vast number of unusual and unique engineering challenges, working to extremely precise construction tolerances, in a remote location using components sourced from multiple countries.
Through careful understanding of the client's needs, it became clear that the accuracy of the radar would depend entirely on how the structure around it was built and how that structure would perform in various conditions like wind, snow and seismic and thermal stresses.
In addition to this, the surface of the radar required a built accuracy of plus-or-minus 3 mm including all cumulative displacements, and also required displacements of less than 2 mm under operational design loads. These tolerances are far more stringent than a conventional building project and required careful consideration of construction sequencing and modularisation, overall design, and quality control.
It was a complex project in a remote location that not only demanded super, pin-point accuracy but also some astonishingly clever thinking.
"I think they appreciated our Kiwi can-do attitude and our pragmatic way of doing things, says Mr Ramsay." "In the end it was a collaborative effort which meant we formed an extremely strong client relationship."
Forging a strong partnership
Ruamoko visited LeoLabs laboratories at the Stanford Research Institute (SRI) in late 2019, further forging the relationship between the two. They have subsequently been involved with the structural design of two additional globally based space radars for the LeoLabs phased-array network, proof that projects like these put New Zealand firmly on the map when it comes to space technology.
Ruamoko Solutions recently won gold at the Association of Consulting and Engineering (ACE) Awards recognising the innovation behind the project.
It is hoped that through partnerships like this, other international space-tech firms will be inspired to collaborate with innovative New Zealand companies giving us more exposure in the global space sector.