Christchurch meet-ups foster growth in aerospace industry
Christchurch aspires to be New Zealand's aerospace hub by 2025 and one man in particular is determined to play a leading role in the growth of this important national and global sector. Mark Rocket, Kea Aerospace founder, former co-director of Rocket Lab and President of the industry group Aerospace Christchurch is passionate about attracting new aerospace businesses to New Zealand.
On this page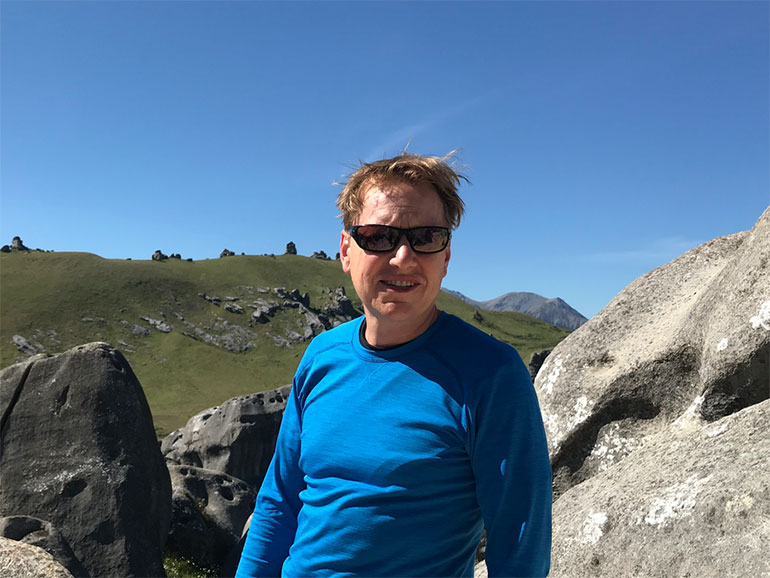 Mark Rocket's relentless curiosity about everything space started when he was just a young lad, devouring books and movies on the subject, including the Star Wars classics. In 2011 he became the first Kiwi to sign up to Virgin Galactic's space tourism programme and is keenly anticipating flying in a rocket at three times the speed of sound and floating around in zero gravity.
Extending the region's aerospace capabilities
Back on the ground Mr Rocket is President of Aerospace Christchurch, which started in 2018 with a handful of enthusiasts and now attracts 150 to 300 people to its regular meet-ups. The meet-ups are a chance to network and hear from guest speakers, academics, hobbyists and other space enthusiasts about everything from starting up an aerospace business, to career pathways and the latest in the world of aerospace technology.
The industry group was integral to the development of the Christchurch Aerospace Sector Plan and is working with various parties to establish flight test sites and extend the region's aerospace capabilities.
According to the Plan, which was funded by the New Zealand Space Agency and undertaken by Deloitte:
The aerospace sector is a small but increasingly important catalyst for Christchurch's economic growth. Through commercialisation, innovation, and skills development, which results in increased productivity, a growing aerospace sector has the ability to support strong economic growth in other sectors by connecting the city to rapidly growing international markets and helping future-proof the local economy.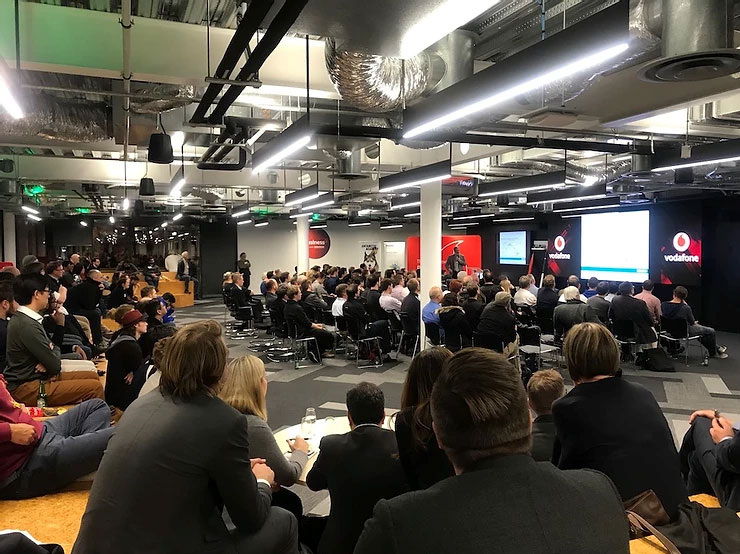 Keeping jobs in New Zealand
Mr Rocket is determined that our best and brightest talent stay right here in New Zealand — which is one of the reasons why, in 2018, he started Kea Aerospace in order to develop the aerospace ecosystem and to start commercial projects.
Kea Aerospace's first major project is developing the Kea Atmos — the largest unmanned aircraft built in the Southern Hemisphere. Mr Rocket sees it as a game-changer for aerial imaging:
There's a market demand for high-resolution images. Customers want to get an up-to-date picture every week, but currently they can't cost-effectively get access to that data.
Hitting the sweet spot between satellites and manned aircraft
The most useful imagery currently comes from manned aircraft with cameras on board, but this cannot be easily scaled up to cover broad areas frequently. And satellites are too far away, so the resolution is too low for good quality multispectral images.
We're changing all that by operating in the stratosphere — the sweet spot between satellites and manned aircraft, acquiring high-resolution images over extensive areas.
The Kea Atmos will be entirely solar-powered and, with a wingspan of 32 metres, covered in solar cells. It's capable of collecting enough energy to fly for months at a time and fly twice as high as typical international flights at 20 kilometres altitude.
High altitude testing is already underway. The ultimate aim is to provide aerial intelligence for applications such as precision agriculture, environmental monitoring and disaster management.
"Right now we have a massive data gap. We're developing a crucial piece of the technology puzzle to create a more sustainable future."
Kea Aerospace has joined other international aerospace innovators who are growing their operations in the Canterbury region including the likes of Wisk, Fabrum Solutions, Dawn Aerospace, Skybase, Orbica, TE Connectivity and SpaceBase.
Last updated: 25 August 2020