Workforce resilience and climate change
There is significant capacity to produce renewable energy in the region. Leaning into the green skill capacity and capability within Taitokerau will generate a range of social, economic and environmental outcomes leading to workforce resilience to climate change. Supporting a shift to renewable energy would reflect our region's commitments to Taitokerau Climate Adaptation Strategy – which has been adopted by local councils with support from tangata whenua representatives as well as from the Zero Carbon amendment to the Climate Change Response Act in 2019. The RSLG have begun exploring the opportunity of Renewable Energy Zones with regional stakeholders including Te Kahu o Taonui, Te Hiku Iwi Development Trust, North Power, MSD and Te Puni Kōkiri.
On this page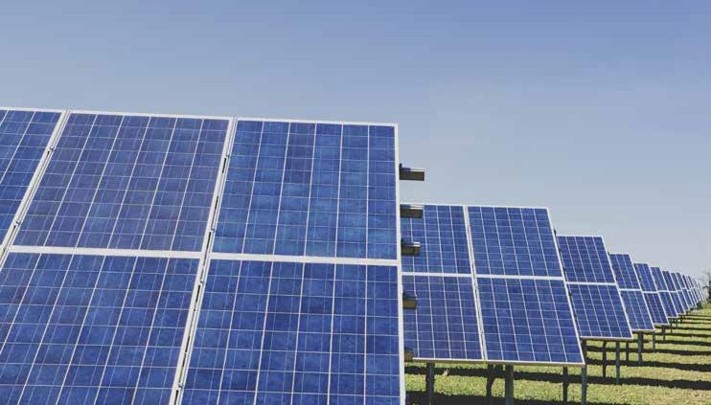 What is the opportunity for our region?
Abundance in resource
Taitokerau has significant potential for renewable energy development, particularly in wind and solar power. We have the natural resources to generate 10 times the current regional energy requirements.
Regional appetite
Local energy distributors have positioned renewables as a key focus. The 220kV lines that run south from Marsden Point provide an already constructed 'superhighway'.
Reshaping our energy sector creates strong career pathways for our people while allowing us to support Aotearoa transition to a green economy – the impacts of climate change will continue to be felt in this region. Approximately 70 towns and localities will be impacted by coastal flooding, erosion, and permanent inundation through sea level rise over the next 100 years and beyond. Our whānau are facing incredibly high energy costs, a cost many households cannot afford. Transitioning to a green economy is the only sustainable way forward.
Proximity to Tāmaki Makaurau
Taitokerau has the potential to generate 2GW of renewable energy, which is approximately energy for 375,000 households. This means we have the potential to supply our region, as well as support Tāmaki Makaurau, while generating high skilled careers and wellbeing outcomes for our people.
What is the way forward to take advantage of this opportunity?
A community led, regionally enabled, centrally supported approach is needed
A clear and coordinated approach will ensure this opportunity is realised, including identifying any priorities that do not align at the national and local level. Currently the infrastructure will not carry the power where it is needed so Renewable Energy Zones (REZ) are under discussion. Kōrero with local stakeholders suggests that a barrier to getting the policy setting rights might be legislative constraints.
The pipeline of skills will need to be built at speed and scale
The investment in generation, transmission and distribution lines is going to generate hundreds of jobs. Additionally, this is an area that RSLG has identified as a space where training can happen easily and is scalable. An example of the type of mahi we can lean into is the cadet partnership between North Power and MSD which sees 30 whānau being trained in 2023 and an additional 100 in 2024.
The 220kV line exists, but there needs to be local infrastructure to connect to it
Building the local infrastructure is crucial to ensuring we can leverage this opportunity. However, this infrastructure is controlled centrally and there are no current plans to expand north past Marsden Point.