Who we are and what we do
Ko Ranginui ki runga, ko Papatūānuku ki raro, ko ngā tāngata kei waenganui. Tihei Mauri Ora.
Ko wai mātou: Who are we?
Hīkina Whakatutuki is the te reo Māori name for the Ministry of Business, Innovation and Employment.
Hīkina means to uplift.
Whakatutuki means to move forward, to make successful.
Our name speaks to our purpose to Grow Aotearoa New Zealand for All. This means growing an inclusive, sustainable and prosperous New Zealand for today and future generations.
MBIE was formed in 2012 by uniting four agencies: the Department of Building and Housing, the Department of Labour, the Ministry of Economic Development, and the Ministry of Science and Innovation. Over the years, we have taken on new functions and roles, including Kānoa – Regional Economic Development and Investment Unit, and Managed Isolation and Quarantine (MIQ). As an agency, we continue to adapt and change to respond to the needs of Aotearoa New Zealand.
To mātou aronga: What we do for Aotearoa New Zealand
To Grow Aotearoa New Zealand for All, we put people at the heart of our mahi.
Based on the principles of Te Tiriti o Waitangi/The Treaty of Waitangi, we are committed to upholding authentic partnerships with Māori.
As agile public service leaders, we use our breadth and experience to navigate the ever-changing world.
We are service providers, policy makers, investors and regulators. We engage with diverse communities, businesses and regions.
Our work touches on the daily lives of New Zealanders. We grow opportunities (Puāwai), act as a guardian and protect (Kaihāpai), and innovate and navigate towards a better future (Auaha).
Puāwai
To grow opportunities, we:
help communities thrive by investing in regional initiatives
enable partnerships between businesses, communities and industries
promote Aotearoa New Zealand on the world stage
attract talent and investment to Aotearoa New Zealand
create an enabling environment for Aotearoa New Zealand's businesses and communities to succeed.
Kaihāpai
To be a guardian and to protect, we:
fulfil our Te Tiriti o Waitangi/the Treaty of Waitangi responsibilities
ensure safe and fair settings for consumers and businesses in workplaces, buildings and markets
manage and provide protection at the border
support sustainable management of natural resources
provide guidance to businesses through major economic events.
Auaha
To innovate and navigate, we:
invest in research, science and innovation
support mātauranga Māori
enable New Zealanders to participate in the digital age
participate in space research and exploration
work collaboratively to address climate change
explore new ideas and question the status quo.
Our values
At MBIE, our way of working and our behaviour is guided by our values, which help create an inclusive culture. They define how our people behave towards each other, our customers and the partners we work with, and how we work to serve the people of Aotearoa New Zealand.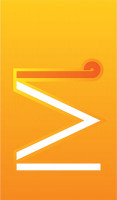 Mahi Tahi | Better Together
Mā mahi tahi, ka ora, ka puāwai
By working together we will flourish and achieve greatness
We collaborate and respect the experiences of others
We share our knowledge
We connect and partner with our communities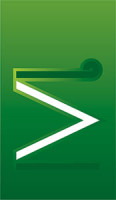 Pae Kahurangi | Build our future
Ka huri taku aro ki te pae kahurangi, kei reira te oranga mōku
We turn our attention to the future, that's where the opportunities lie
We learn from the past to shape the future
We protect what's precious, our taonga
We listen to lead the way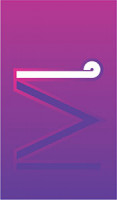 Māia | Bold & Brave
Tāwhia tō mana kia mau, kia māia
Retain and hold fast to your mana, be bold, be brave
We challenge the status quo
We're curious
We explore new ideas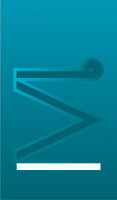 Pono me te Tika | Own it
Ā mātou mahi katoa, ka pono, ka tika
Taking responsibility to commit to doing things right
We take responsibility and do what we say we will
We embrace the differences of others, always
We hold ourselves and each other to account
Alongside our values, MBIE's culture embraces a spirit of service to the community. Spirit of service is about respecting the experience of others, delivering our services to Grow Aotearoa New Zealand for All, and working together (Mahi Tahi) with other public service agencies to achieve shared outcomes that make the biggest difference for New Zealanders.
Te Ara Amiorangi – Our Path, Our Direction
Since early 2020, our organisational strategy Te Ara Amiorangi – Our Path, Our Direction has informed the way we work to improve wellbeing outcomes for New Zealanders and realise our purpose to Grow Aotearoa New Zealand for All.
Te Ara refers to a pathway, and Amiorangi is a reference to a celestial navigation point. With a focus on intergenerational thinking, and a continued emphasis on responding to COVID-19, Te Ara Amiorangi provides us with a shared direction and tells us where we need to concentrate our effort to successfully navigate the future.
Our outcomes articulate our contribution to making New Zealand a better place. They explain how we aim to support sustainable economic performance and improve the wellbeing of New Zealanders. See pages 27 to 37 for what we have done to progress these in 2020/21.
Our collective focus areas identify where we need to focus to enable New Zealand's future. To be successful, we must unlock the experience and knowledge of our people across MBIE. It is about working together on things, and in ways, that will help improve New Zealand and people's experience of engaging with MBIE.
Our capability priorities position MBIE to deliver on our outcomes and purpose. These are the capabilities we need to invest in to ensure we continue to be a successful organisation. It is about building our own team and skills for the journey ahead.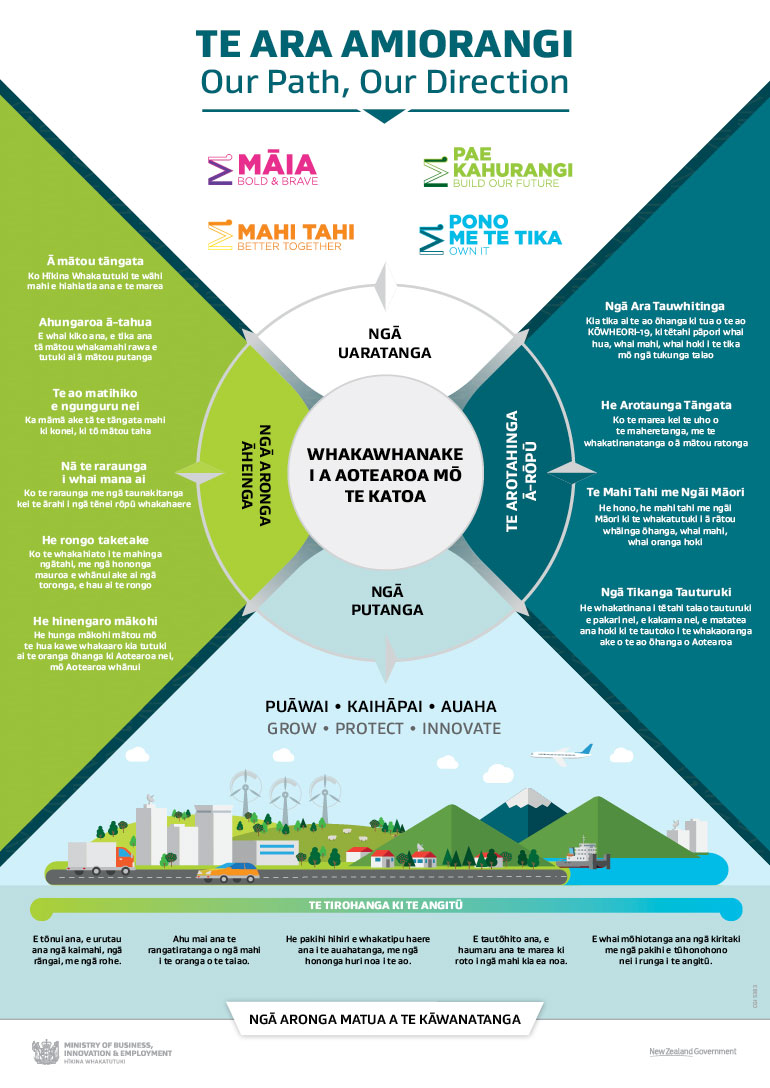 Text version of Te Ara Amiorangi - te reo Māori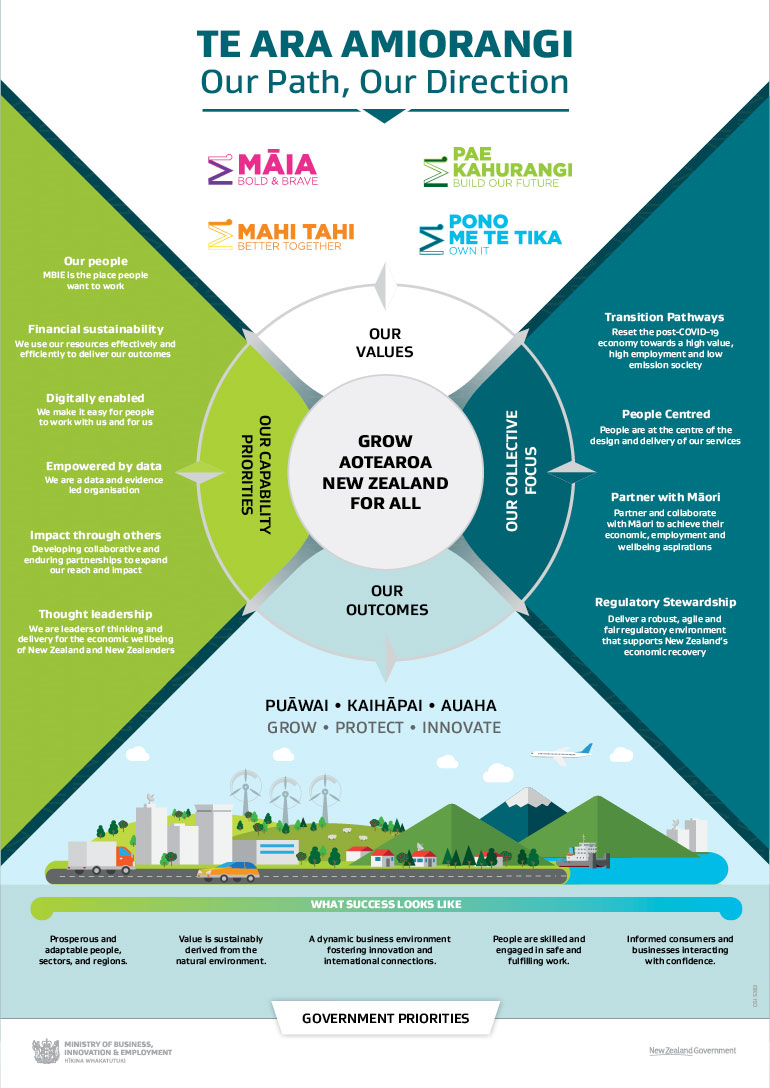 Text version of Te Ara Amiorangi - English
Our ministers and portfolios
In 2020/21, MBIE was the lead agency in supporting 17 portfolios, and we administered appropriations that were the responsibility of 12 portfolio ministers.
MBIE's ownership minister, the Minister for Economic and Regional Development, is accountable to Parliament to ensure we carry out our functions properly and efficiently. MBIE's Secretary is accountable for the leadership and overall performance of the organisation.
Votes administered and portfolios supported by MBIE in 2020/21
VOTE: Building and Construction
Ministerial portfolios
COVID-19 Response
Building and Construction
Housing
Changes to this portfolio after the 2020 general election
Greater Christchurch Regeneration – responsibilities under this portfolio have moved to the Housing portfolio
VOTE: Business, Science and Innovation
Ministerial portfolios
Commerce and Consumer Affairs
Digital Economy and Communications
Economic and Regional Development
Energy and Resources
Infrastructure
Māori Development
Public Service
Research, Science and Innovation
Small Business
Tourism
Changes to this portfolio after the 2020 general election
Broadcasting, Communications and Digital Media was split between two portfolios: Broadcasting and Media and Digital Economy and Communications, of which the latter is supported by MBIE
Economic Development
Regional Economic Development
The two portfolios have been combined into the Economic and Regional Development portfolio
State Services – now Public Service
VOTE: Labour Market
Ministerial portfolios
ACC
Immigration
Social Development and Employment
Workplace Relations and Safety
Changes to this portfolio after the 2020 general election
Employment – incorporated into Social Development and Employment
Entities and delivery partners
MBIE has responsibilities covering many organisations. To assist ministers, we monitor a wide range of Crown entities, Crown entity companies and Public Finance Act 1989 Schedule 4A companies, as listed in the table below.
Crown entities
Accreditation Council
Callaghan Innovation
Commerce Commission
Commission for Financial Capability
Energy Efficiency and Conservation Authority
External Reporting Board
Financial Markets Authority
New Zealand Electricity Authority
New Zealand Tourism Board
New Zealand Trade and Enterprise
Takeovers Panel
WorkSafe New Zealand
Crown entity companies – Crown research institutes
AgResearch Ltd
Institute of Environmental and Scientific Research Ltd
Institute of Geological and Nuclear Sciences Ltd
Landcare Research New Zealand Ltd
National Institute of Water and Atmospheric Research Ltd
New Zealand Forest Research Institute Ltd
New Zealand Institute for Plant and Food Research Ltd
Crown entity companies – other
New Zealand Growth Capital Partners Ltd
Schedule 4A companies
Crown Regional Holdings Ltd
Research and Education Advanced Network New Zealand Ltd
Our other responsibilities include assisting ministers with board appointments to Crown entities and a range of other entities, including occupational licensing boards, tribunals, advisory boards and committees/panels, dispute resolution entities, trust boards and industry councils. We also help ministers design regulatory frameworks for implementation by Crown agents. Additionally, we administer appropriations covering many of the Crown's activities and provide policy advice on the appropriations for various entities (e.g. Accident Compensation Corporation (ACC) and Crown Infrastructure Partners Ltd.).
We also have a secondary monitoring role for some other entities (not listed above) and undertake some limited monitoring of two incorporated societies that are not Crown entities: the Building Research Association of New Zealand and the Heavy Engineering Research Association.