Taskforce background and approach
Following delivery of our interim report to the Minister of Tourism, and as directed by him, the Taskforce will review our approach for the next phase of work in order to flesh out further details of our recommendations. These will be reflected in our final report, expected to be distributed within four months of receiving the Minister's feedback.
On this page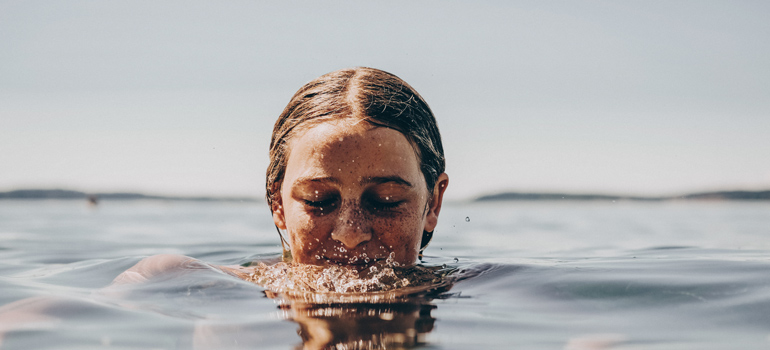 In this section
The outbreak of COVID-19 in early 2020 and the resulting restrictions on people movement completely changed the landscape of tourism and the visitor economy.
The tourism industry is a complex, broad and multidimensional network that is deeply connected to and integrated with all aspects of Aotearoa New Zealand society. To really understand how the system works, we have cast the net wide in terms of the materials we have reviewed and the people we have engaged with.
Like all other industries, tourism needs to evolve so that short-term financial benefits do not come at the expense of the planet or the cultural or community well-being over the longer term.