Our vision
Te ao hou, The new world.
Aotearoa New Zealand deserves a world-leading, transformative vision for tourism.
On this page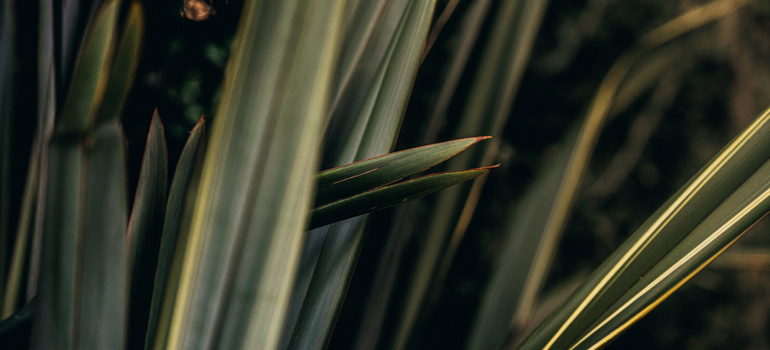 If you don't know where you are going, any road will take you there.
Without a compelling vision, people tend to focus on fixing problems which are often the symptoms of flawed design. For that reason, we have started by defining the future we want to create – embracing the full potential of what is possible. Only by knowing where we really want to go and then backcasting (looking back from that Future State) can we create the right pathway towards achieving our desired future for Aotearoa New Zealand's visitor economy.
In this section
Nourishing people and place. Enlivening communities and culture.