The future of work
Industry 4.0, and the increasing automation, robotics, artificial intelligence (AI), is transforming the work of many industries across the Waikato rohe.
On this page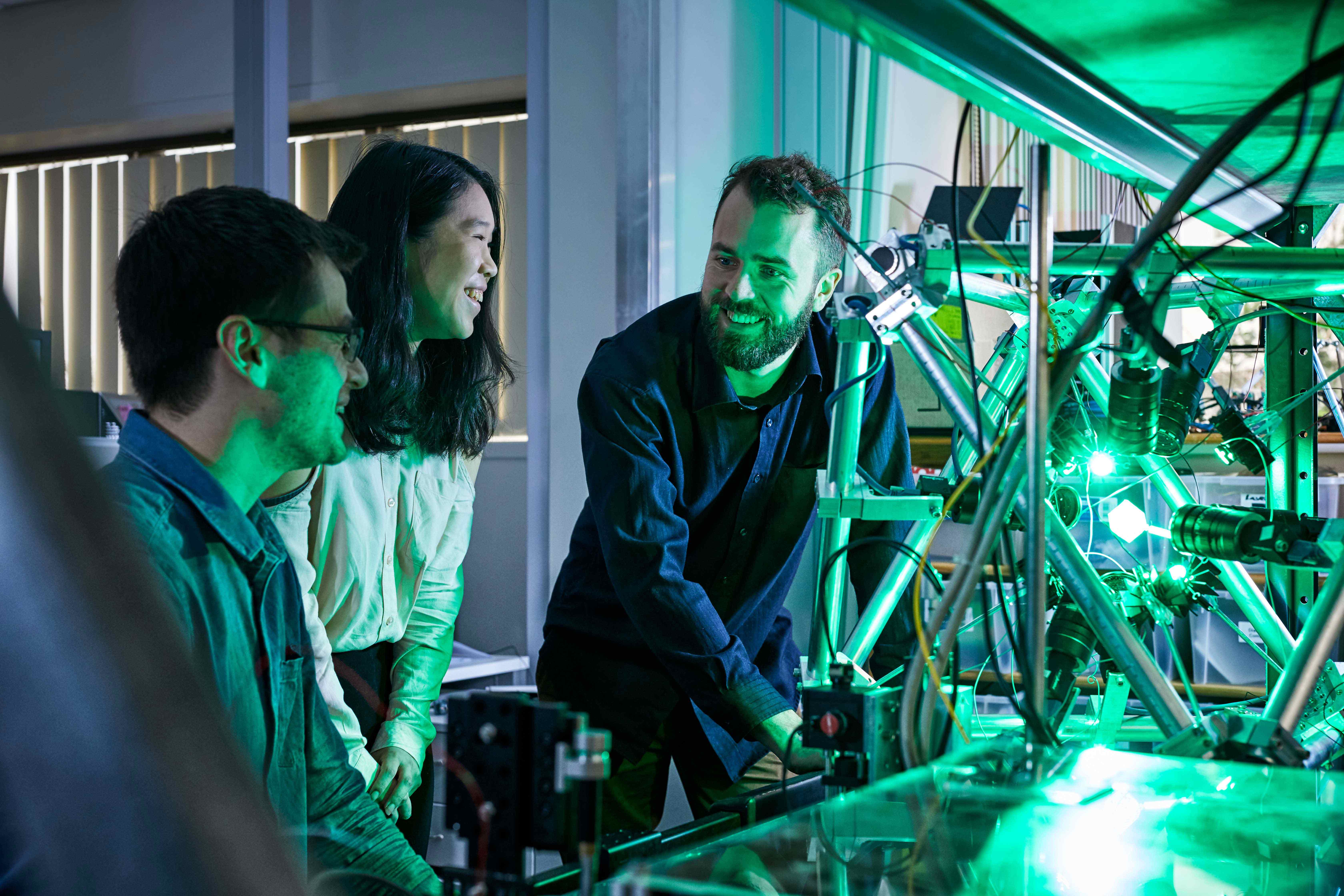 COVID-19 has seen remote working, flexible working and distributed workforces become the norm, and this trend will continue to impact on our workforce. The roles of the future will look quite different to what is available now; existing workers need to be supported to retrain, adapt or adopt new ways of working and young people need to be prepared to lead this change.
Digital technologies and the skills associated with these technologies provide significant opportunities for the Waikato region to embed productivity gains and increased per capita GDP across all industries. In addition to this, digital technologies also provide significant opportunities to reduce carbon emissions across all industries. Agritech, biotech, artificial intelligence, machine learning, robotics, remote working, electrification and other emerging technologies have the potential to transform the Waikato economy, environment, and labour market over the coming years.
To take advantage of these opportunities, the region needs to act now to identify where the future demand for workers will be and what education, training and immigration settings are required to deliver an appropriately skilled future workforce.
However, according to a Regional Digital Stocktake undertaken in 2018, a digital divide exists in the Waikato region, largely between urban areas and those with higher incomes on one hand, and rural, poorer districts on the other. This stocktake also identified that local governments have a wide variety of disparate plans in place to build community ICT awareness and uptake. We need to ensure that all Waikato residents have access to appropriate digital technology, education, and training, regardless of where they live in the region or their demographic. Until the digital divide is addressed, future opportunities may not be realised equitably across the Waikato.
Digital Waikato 2025 Strategy [PDF 5.5 MB](external link)
We also need to plan for transitioning people who are impacted by the adoption of digital technology and the associated reduction in the number of jobs in some sectors and increase in others.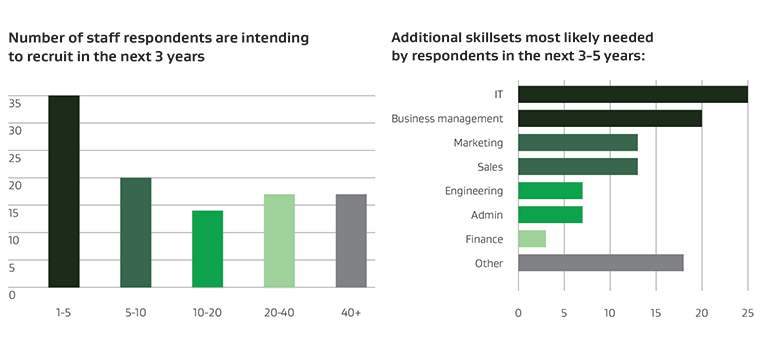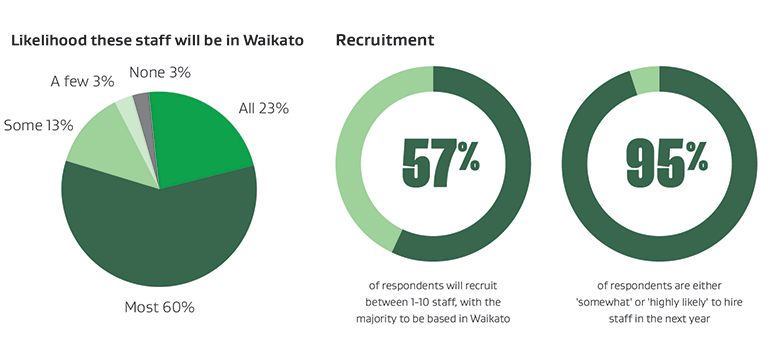 Mentoring will be required for an increasing number of young people who will enter the workforce already comfortable with basic digital technology but without industry-specific experience. Appropriate mentoring will help fast track the development of young people, including technology graduates, and reduce any potential drag on productivity while they gain experience to go with their qualifications.
Stakeholders told us that many Māori work in jobs that often involve a series of repetitive tasks, many of which will performed by machines over time. Māori are avid consumers of digital technologies, and are often early adopters of new technologies, like the use of digital health consultations with general practitioners. Innovative action to increase resource availability and accessible training is required now, to not only support Māori transition into higher value jobs, but to also position Māori on the world stage as reliable producers of quality technology services and products.
The Cultivate Trust is a collective of businesses, education providers, and public entities across the Waikato. Funded in part by the local tech sector, the Cultivate Trust has 2 goals:
to accelerate the growth, success and diversity of the Waikato region's technology businesses,
and to identify and inspire future generations of innovators from the Waikato.
Activities fall within 3 broad workstreams:
Showcase – celebrate the success of Waikato tech companies and tech whānau.
Connect – increase awareness of and participation in Waikato tech sector.
Grow – develop and attract world-class talent, and attract investment from new and existing businesses. The Group wish to amplify the work of Cultivate Trust to help build the local tech workforce.
Future of work actions:
Focus on up-skilling workers into higher value employment that leverages an increasingly automated future of work and eases career movement across unrelated industries, by allowing workers to develop universal digital skills that are highly transferable.

Identify how the application of technology will transform the Waikato economy and use this insight to form future recommendations and actions.
Case study: Unleashing the potential of AI to help create a better world
Launched in April 2021, Te Ipu o te Mahara, the Artificial Intelligence Institute at the University of Waikato takes an interdisciplinary and collaborative approach to the development of cutting-edge artificial intelligence (AI) research. It was set up with the aim of keeping Aotearoa New Zealand at the forefront of AI's and equip industries with the skills to turn data into life.
With a goal of building awareness and expertise across disciplines to better leverage AI for the benefit of Waikato communities, Te Ipu o te Mahara focuses on real-time analytics for big data, machine learning and deep learning.
Te Ipu o te Mahara has created some of the world's most popular open-source tools for machine learning. WEKA (Waikato Environment for Knowledge Analysis) is one of the oldest available machine learning systems available, having started development in 1993, and it is still very active in the machine learning/data mining/AI space. WEKA has been downloaded more than 10 million times and has also been cited in more than 18,000 research and applied data science publications.
Current research programmes at the Institute include Time-Evolving Data Science/Artificial Intelligence for Advanced Open Environmental Science (TAIAO), User-friendly Deep Learning, AI Human Centric Security and Entrepreneurial Universities: Real time analytics for Big Data.