Our priority pou | Ā mātau pou matua
On this page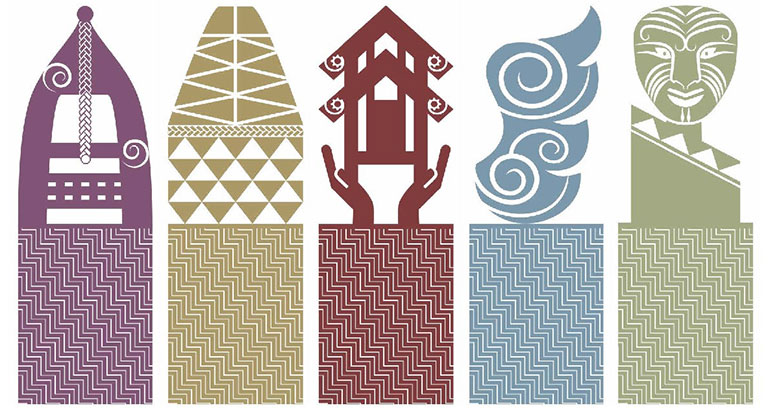 The 5 pou or pillars representing the 5 priority areas identified in the Regional Workforce Plan
To breathe life into our foundation aspirations and deepen our understanding of the challenges and opportunities involved in meeting them, we have chosen five initial focus areas – our initial Pou. We have identified several themes that are common across all or most of them. Here's why we chose these Pou to begin with:
Rakatahi (youth) are the future of Southland Murihiku – a taonga that needs to be respected and nurtured so the full potential of every young person in the region can be unlocked.
The food and fibre sector is the foundation of Southland Murihiku – it is ingrained in our regional identity and holds a place of pride for its people. The sector has the highest share of both GDP and employment across the region.
The manufacturing and engineering sector is the 'engine-room' of Southland Murihiku, from large firms processing the region's abundance of primary products through to award-winning high-tech manufacturing. Because of the prominence of the NZAS Tīwai Point and its potential closure, this sector will play a pivotal part in the Just Transition process.
The health care and social assistance sector is fundamental to the health and wellbeing of the people of Southland Murihiku. The services provided, and the quality and retention of those services, are of the utmost importance to local communities – and a major consideration in attracting new people to the region as well as retaining the existing population.
The tourism and hospitality sector is the 'show-case' for Southland Murihiku, key to attracting both visitors and new residents to the region, it is a small but significant contributor to the region's employment and GDP. It is also the sector most impacted by COVID-19 – the impacts of which reach deep into our local communities, making well-considered recovery strategies imperative.
These five Pou, all analysed and tested with highly engaged stakeholders, have allowed the RSLG to develop a set of actions that will enable the region to move towards achieving the kaupapa outlined in our aspirations.