Focus area: Cyclone recovery
Aronga: Te Whakaoranga i te Huripari
On this page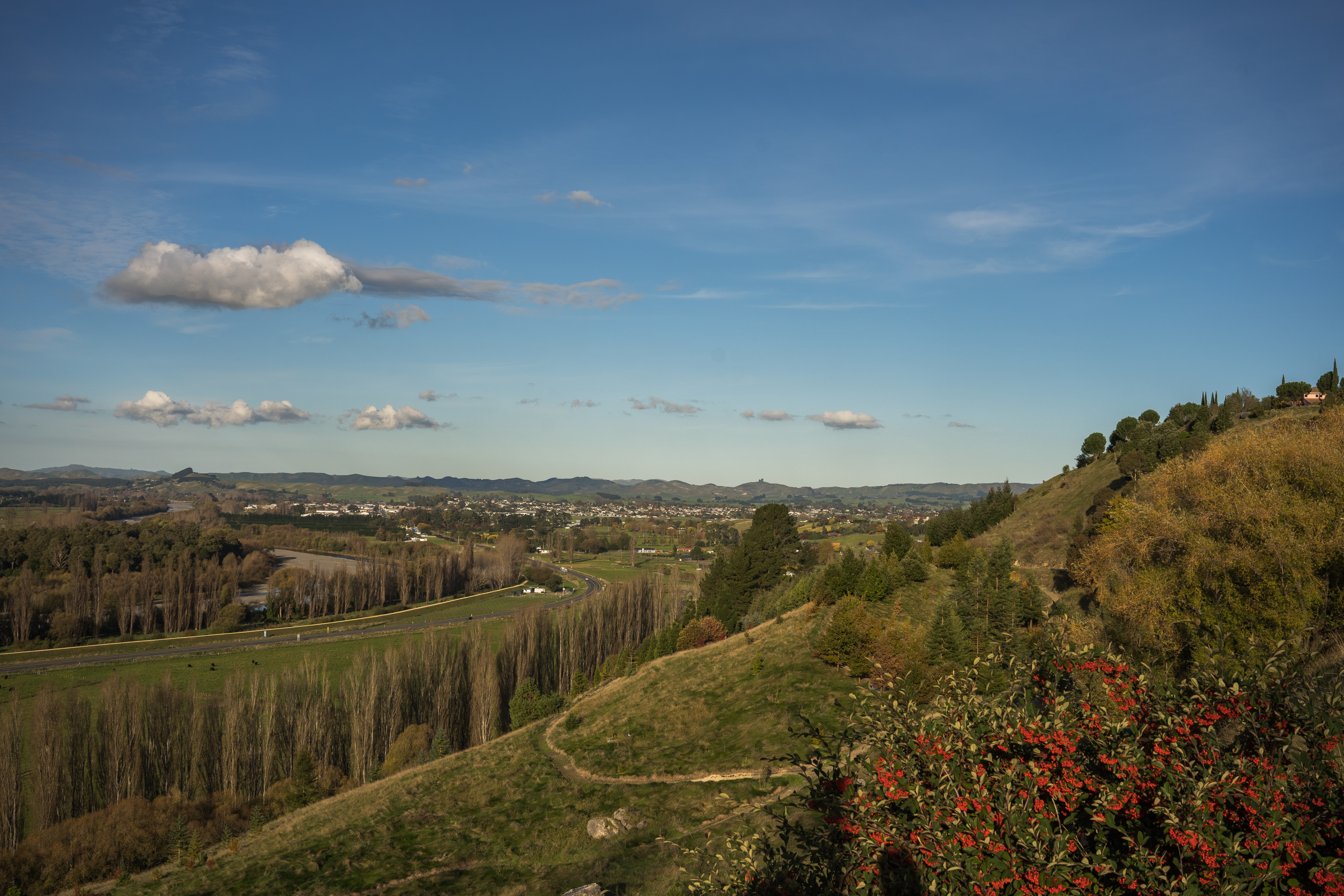 Together, Councils, Iwi/Māori Leaders and Government have agreed on a framework for our region's recovery from Cyclone Gabrielle. All recovery activities will be developed and delivered in genuine partnership with tangata whenua.
Recovery activities
Recovery activities will be coordinated through 6 pou:
environmental resilience
economic growth
whānau and community wellbeing
primary sector
resilient infrastructure
recovery transition.
Regional Skills Leadership Groups (RSLGs) identify and support ways to meet future long-term skills and labour needs, however, the anticipated impact of the cyclone on the labour market requires flexibility and a focus on the immediate needs of the region. Workforce development is a key component of the regional recovery programme.
Local skills system
The RSLG advocate strongly for significant investment in the local skills system to support the cyclone recovery. Hawke's Bay needs workforce redeployment and retraining initiatives to be funded and delivered at pace to meet the estimated $2b construction and infrastructure programme of works. The rohe intend to maximise this unique situation to grow a skilled and resilient workforce, ensuring those most in need of sustainable mahi will have the ability to take up these opportunities.
The cyclone recovery and rebuild programme
The cyclone recovery and rebuild programme is an opportunity for central and local government to embed progressive procurement and will be instrumental in delivering outcomes for Māori businesses in our rohe. The RSLG will continue to support our partner organisations working with Māori businesses to uptake opportunities that will grow their business and workforce through the recovery.
Small to medium enterprises
The RLSG acknowledges the impact of the cyclone on the nearly 20,000 small to medium enterprises (SMEs) that are the backbone of the Hawke's Bay economy. The demand for the Cyclone and Flood Recovery Fund targeted at SMEs in the aftermath of the cyclone well exceeded the initial funding allocated, reflecting their need for assistance. Through our networks, we will ensure SMEs are well supported to overcome recruitment and retention challenges.
EIT – Te Pūkenga
Responsive training provision is vital to meet the needs of cyclone recovery activities. 90% of EIT – Te Pūkenga's campus in Taradale was damaged by flood water and silt and does not anticipate reopening there until February 2024. The RSLG is supportive of the repair and rebuild of EIT's buildings so ākonga (students) can return to their studies on campus and EIT can prioritise training required for the rebuild.
Action | Taumahi
Contribute to the Economic Growth and Whānau and Community Wellbeing pou of the Recovery Framework by:
Working collaboratively with partners and industry to shape sustainable solutions that retain, retrain, and redeploy local kaimahi, and which provide transferable skills that give them the confidence to move between sectors.
Supporting jobs and skills hub models across the region using the knowledge we have built to meet the workforce needs of the cyclone recovery.
Last updated: 12 July 2023