Migrant Community Reference Group established
Published: 21 March 2023
10 people representing perspectives from migrant communities across Aotearoa New Zealand have been announced for the newly established Migrant Community Reference Group.
On this page
The Group is a dedicated forum for the Minister of Immigration to engage with perspectives from New Zealand's migrant communities.
Members represent perspectives from the Indian, Chinese and broader Asian, Pasifika, Filipino, Muslim, South African, and wider migrant communities as well as businesses, employers, and students.
Insights from this group may also be shared with the Ministry of Business, Innovation and Employment and other government agencies.
The group will be chaired by the Immigration Minister and their first meeting will be in person in March 2023, the group will then meet quarterly.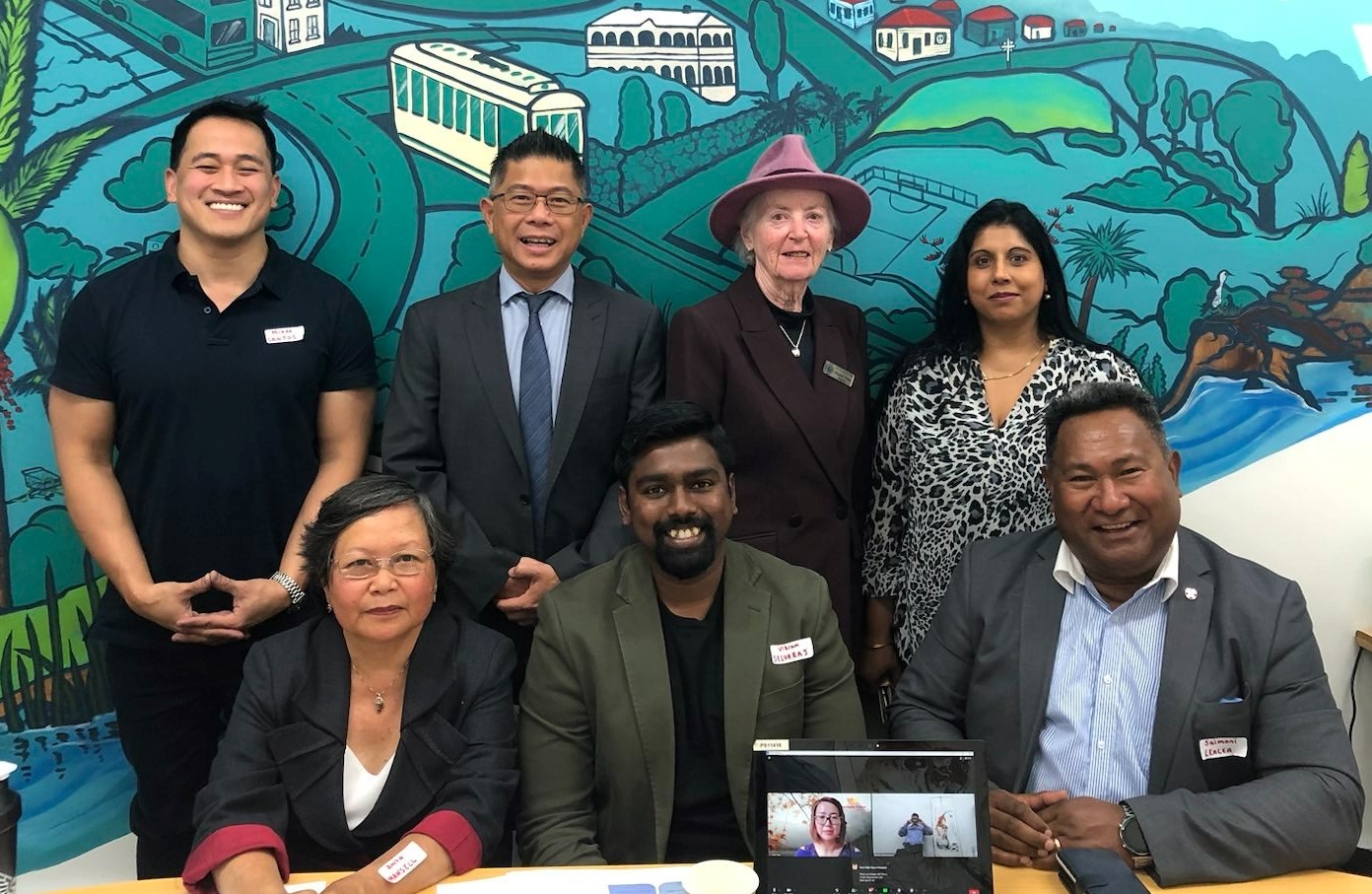 https://www.mbie.govt.nz/about/news/migrant-community-reference-group-established/
Please note: This content will change over time and can go out of date.