Managing the transition
The following principles are put forward to guide the visitor economy's transition towards the desired Future State. Embracing these principles will ensure greater acceptance of the change process, while also supporting momentum and maintaining a realistic pace of change. Balancing urgency with inclusion may be a challenge and having clear guiding principles can make an equitable approach is followed.
On this page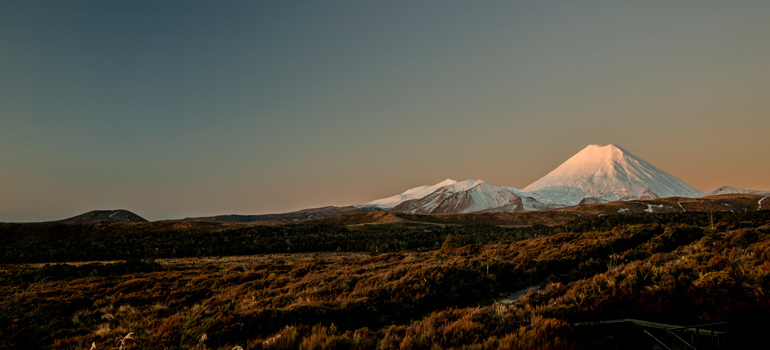 Guiding the transition process
Te Tiriti o Waitangi/Treaty of Waitangi should become a guiding document for us. Recognising Māori values and principles and how they relate to both Te Tiriti and our Future States is important. Previous economic transformations have not been holistic, and have disproportionately affected different groups, especially Māori.
Neither government nor industry can do this alone. We are reminded of the African proverb: "If you want to go fast, go alone. If you want to go far, go together." To successfully navigate the changes we are recommending, it is important that we take an inclusive and collaborative approach.
Institutions and regulatory settings need to support transformational change. In a complex system, such as the visitor economy, this will require constant monitoring across a wide proportion of the economy and society.
We need to focus on the people and businesses of tomorrow, as well as on those in existence today.
We must consider how the transition can deliver long-term benefits to address immediate challenges, such as the climate crisis.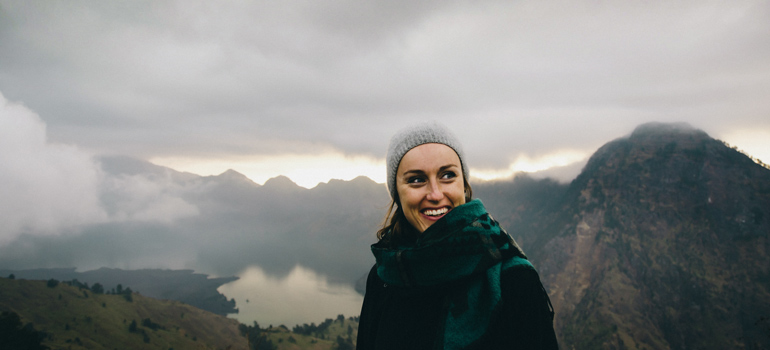 To realise the full potential of the transformation that the Taskforce is advocating for, it is essential that the following principles are embedded into the design and implementation of the future structure and modus operandi of the industry.
Transition process principles
Clear communication under a unified government/ industry brand will be important to support the mindet change required to support the transformation.
Community, culture and Te Taiao are taonga that underpin our way of life. These must be supported throughout the transition to help them to adapt and regenerate.
Te Ao Māori values of guardianship and being caretakers of people and place are ideals that need to be embraced by all to effect wholesale change in the ways we think and act.
Private investment underpins large parts of the industry system which distributes benefits throughout Aotearoa New Zealand. Government must think broadly about facilitating change through regulatory practices and investment by:

Giving early signals about change. For pricing impacts this means giving a minimum of 20 months' notice of any proposed changes which affect advertised prices.
Considering the quantum of capital deployed by any industry segment that may be adversely affected by change.

Continuing investment in technology, infrastructure and systems that will not serve us in the future must be confronted and addressed early on.
Spending decisions should be made sooner rather than later regarding those investments that we know will be needed for the future.
Technology solutions present exciting possibilities as well as the potential to accelerate change. Industry support needs to be organised to stimulate investment and adoption of these technologies.
Future infrastructure must be sustainable, adaptable and resilient.
Because tourism is connected with all aspects of society, the industry will need to present a unified and coherent voice for change that takes account of other government decisions which will influence the transition pathway.