Annual Performance Report 2021/22
This report outlines the performance and status of the IVL projects in Year 3 of the IVL programme (1 July 2021 to 30 June 2022).
On this page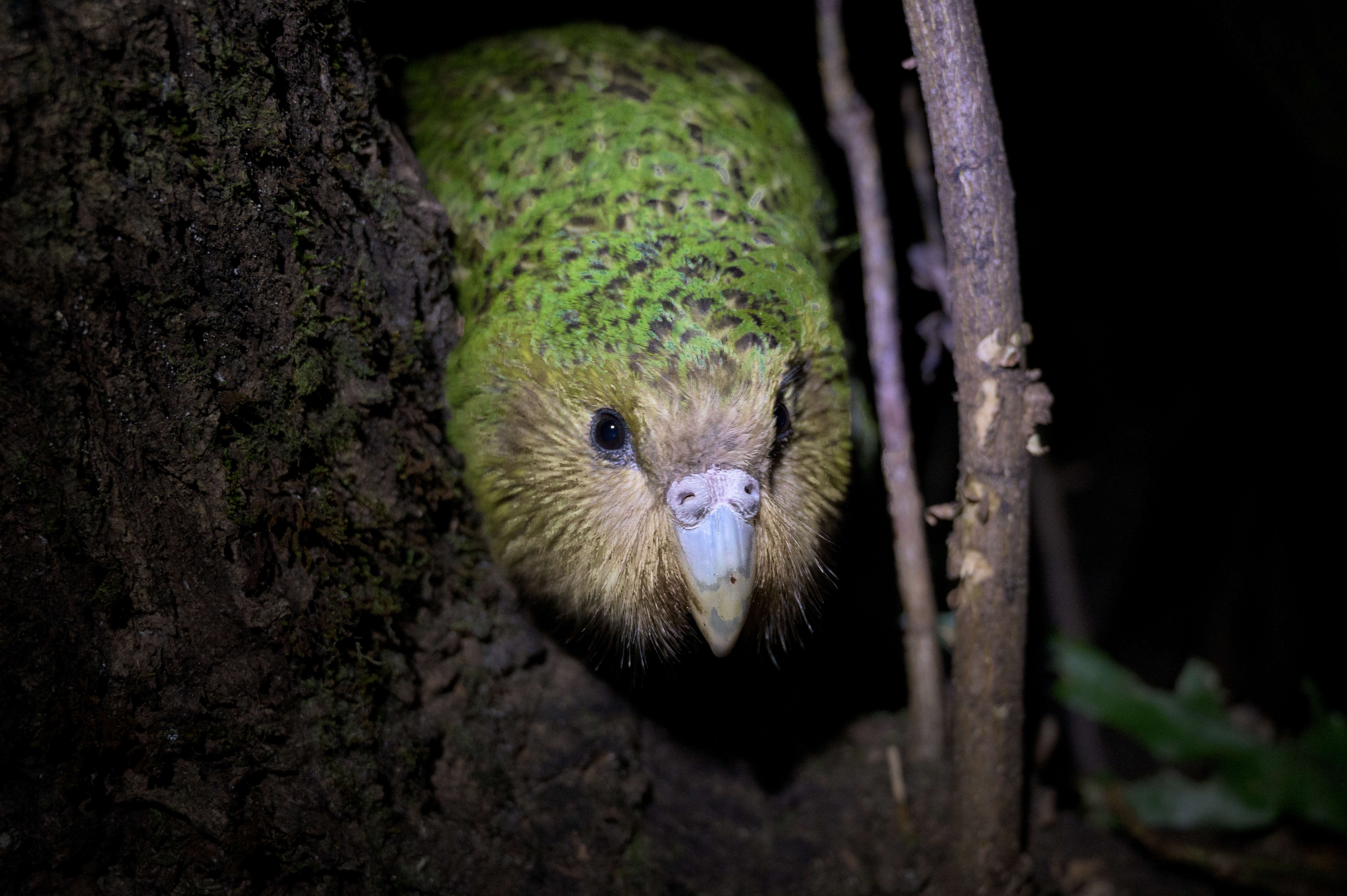 Ministry of Business, Innovation and Employment (MBIE) Hīkina Whakatutuki – Lifting to make successful
MBIE develops and delivers policy, services, advice, and regulation to support economic growth and the prosperity and wellbeing of New Zealanders. MBIE combines the former Ministries of Economic Development and Science and Innovation, and the Departments of Labour and Building and Housing.
More information
Information, examples, and answers to your questions about the topics covered here can be found on our website: www.mbie.govt.nz or by calling us free on:
0800 20 90 20.
Disclaimer
This document is a guide only. It should not be used as a substitute for legislation or legal advice. The Ministry of Business, Innovation and Employment is not responsible for the results of any actions taken based on information in this document, or for any errors or omissions.
Photographs
Credit to Leon Berard, Department of Conservation Ranger, for the photographs used in this report.
Last updated: 25 July 2023