About our region
The Wellington region stretches from Cook Strait up to Wairarapa and across to Kāpiti an area of 813,000 hectares.
On this page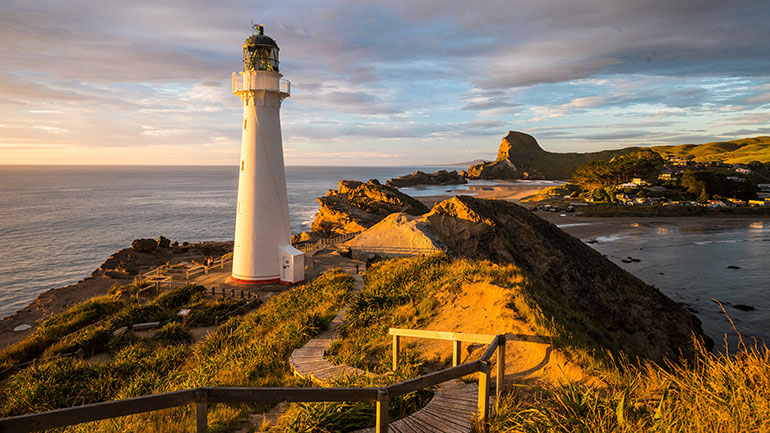 The region is administered by the Greater Wellington Regional Council and is made up of 5 sub-regions and 9 Local Authorities. We are known for our innovation and creativity – in food, in film, in technology, manufacturing and farming. We have a vibrant artistic and cultural scene. And we are home to the world's coolest capital city, parliament and its supporting government. Our size and geography impact the movement of people, with a large number of people travelling across the region to get to work every day.
While 79% of us live in cities, our region includes a large proportion of rural land with a strong agricultural economy in the Wairarapa and thriving sub-regional economies such as in Kāpiti. From the cafes in central Wellington, to the farms in Wairarapa and the beaches on the Kāpiti Coast, the region is made up of vibrant and varied places.