Successes
The regions success are outlines below.
On this page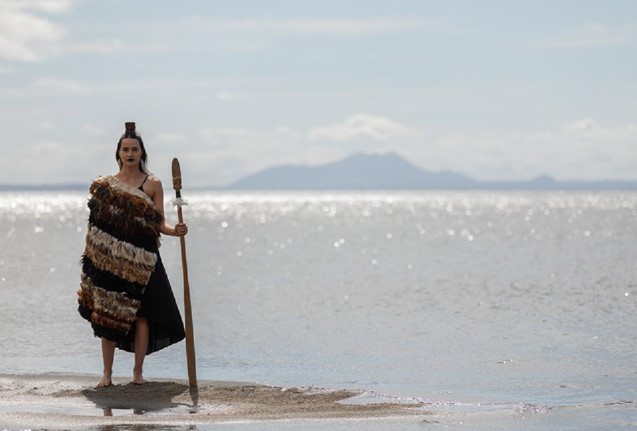 Improved coordination of labour market outcomes with government partners
The Regional Skills Leadership Group (RSLG) has been engaging with different agencies, including central government, to drive forward workforce planning through organisational plans, facilitating meaningful planning between communities and change leaders. This work has led to practical outcomes including Kanoa seeking input around how their proposals align with regional priorities. The Ngāi Tamarāwaho purpose-built contracting facility will be upgraded to tender for restoration and maintenance works on Kopurererua Valley Reserve in Gate Pā, Tauranga. The intention is for it to also win contracts with Waka Kotahi for works on the Northern Link. The flow on effect will be job creation and participation, particularly by Māori over the longer term.
Improved coordination with industry partners
The RSLG has convened Aquaculture, Horticulture and Forestry partners to generate action in terms of sharing labour resources more effectively. This includes rebalancing reliance away from migrant populations onto the local workforce. By way of example, in the kiwifruit industry, over 70% of the sector's permanent employees are locals. The wider industry is actively working to replicate this strategy within its seasonal workforce and is working with the RSLG, via its influencing role, to achieve this [4].
Supporting Rangatahi, Māori and Pacifica
Collaboration between local iwi, schools, government agencies, and Industry Training Organisation is proving successful in engaging and retaining students in meaningful learning. This is providing opportunities for work experience, employment, and future apprenticeships in local industry to promote a strong education-to-employment pathway. An example of an organisation that facilitates such scenarios, with input from the RSLG, is Ara Rau. A local investment whose vision statement includes a call to action to lift labour market outcomes, helping to prepare young people, placing them on the right skills to good job trajectory.
RSLGs are having an impact on labour markets by advocating for policy changes
One of the direct benefits of the regional coordination function is its ability to effectively use channels to pass on advice received from the region to central government via its Local insights report (LIR) reporting function for consideration and action. In this way, immigration policy was changed, becoming rebalanced, taking into consideration local as well as overseas workers and labour market equities. For the horticulture sector this meant advocating successfully for an increase in RSE numbers to support the region's kiwifruit industry and ensure there were enough workers to help with harvest.