The Tourism Futures Taskforce interim report – We are Aotearoa
On this page
Haere mai, hoki mai this is our report.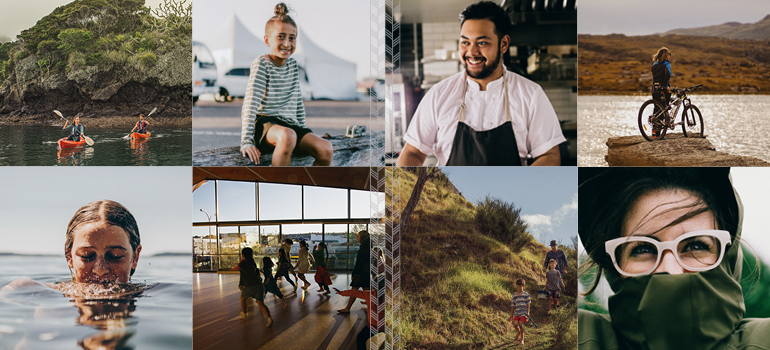 Ngā kupu whakataki
Mauri Tangata
Mauri Tuakiri
Mauri Ohanga
Mauri Ao
Mauri Ora.
For the Enrichment of People
For the Enlivenment of Identity
For the Prosperity of the Economy
For the Health of the Planet
For the Wellbeing of all.
This is the web version of the Tourism Futures Taskforce interim report.
See below for a link to the PDF version for printing.