NZSpaceTalk
NZSpaceTalk keeps you updated on developments in the sector - including new technologies, what NZ researchers and students are up to, and guest pieces from thought leaders and industry.
On this page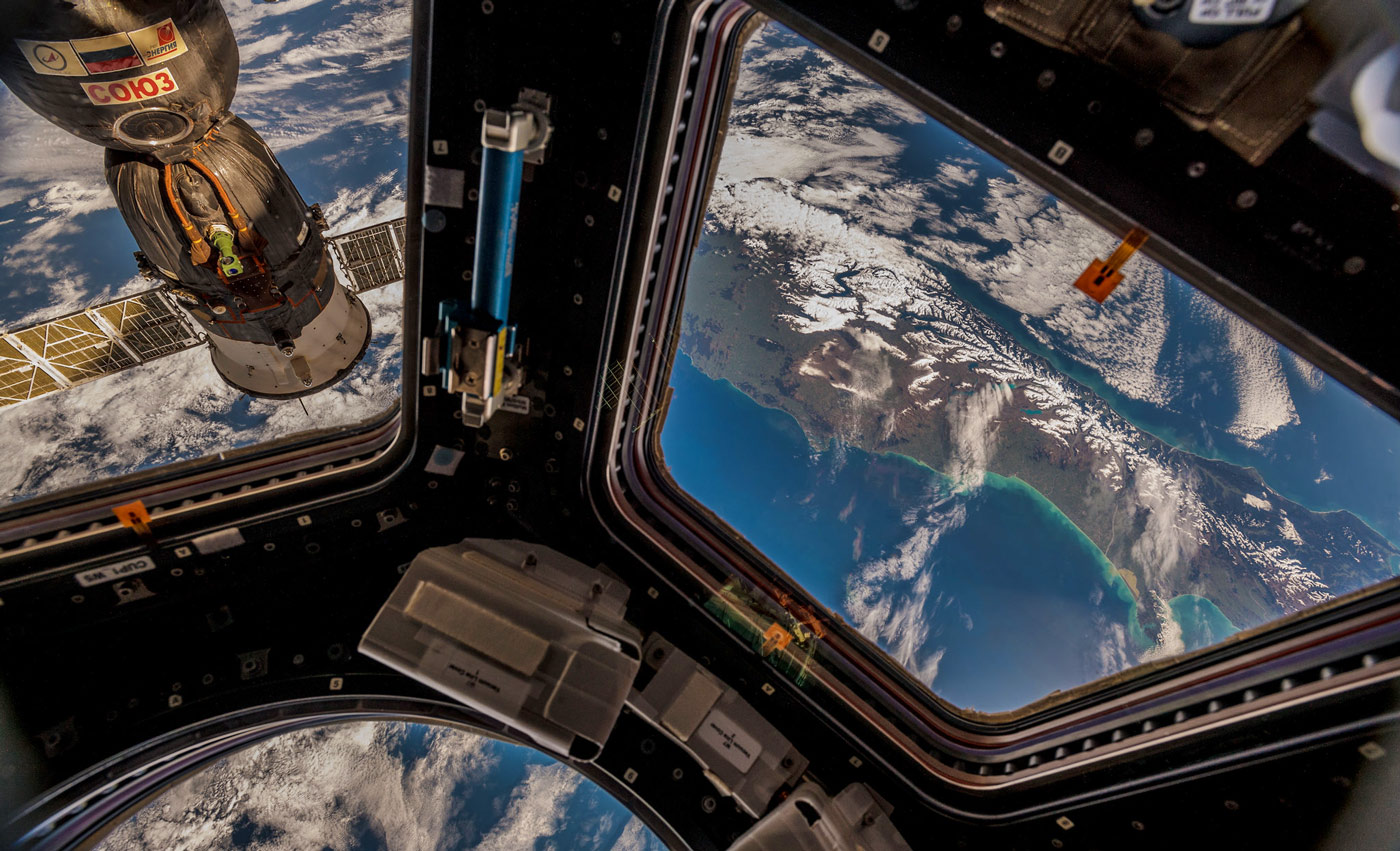 In this section
Space sector research, developments and technologies that are transforming the New Zealand and international space sector.
See space images and content relevant to New Zealand and our burgeoning space industry.
Watch Vlogs from New Zealand students on the internship of a lifetime at the NASA Ames Research Center in California.
Last updated: 18 July 2019