Freedom Camping Regulations discussion document
On this page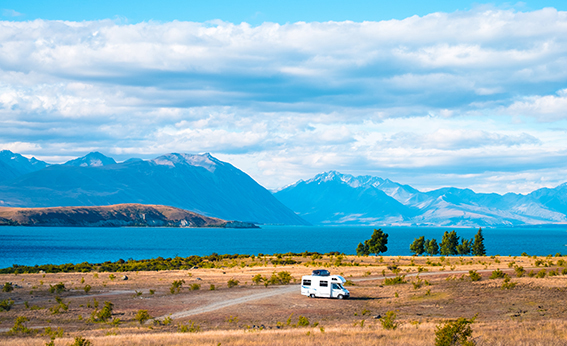 This is the web version of the Freedom Camping Regulations discussion document
Download the PDF version:
The purpose of this discussion document
A Bill has been introduced to Parliament that, if passed, will mean changes for how freedom camping works in Aotearoa New Zealand. You can have your say about what these changes might look like.
This discussion document contains our (MBIE) proposals for new freedom camping regulations. Regulations are the detailed rules that are not written in the Bill. They include details like 'how much a fine will be' or 'what technical requirements self-contained vehicles must meet'. Your feedback on the proposals in this document will be used to help the Government make its final decisions about the new freedom camping regulations.
Watch a webinar that gives an overview of the discussion document proposals
Freedom Camping Regulations: Why and how to have your say(external link) — YouTube
How to have your say
You can tell us what you think of the proposals in this discussion document. The deadline for providing your feedback is 5pm Thursday, 6 October 2022.
Last updated: 27 September 2022