Hangarau matihiko – Digital and technology
Digital and Technology is not a stand-alone sector but rather a mixture of skills and professions across a variety of sectors.
On this page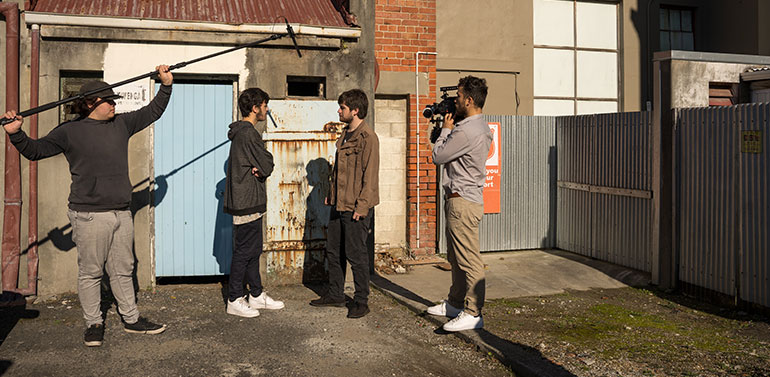 Digital literacy and capability are required across all sectors, by all kaimahi. The speed at which technological advancements are impacting work is being felt across Tairāwhiti as it enables productivity and sustainability gains.
Tairāwhiti has an opportunity to develop its own pool of home-grown digitally capable talent. There is a need to work with local schools, employers and industry to ensure our people have the necessary skills in place to meet the digital capability requirements of any given job.
There are training initiatives in the Digital and Technology sector in Tairāwhiti, although the ability for employers to make use of these for their kaimahi varies. Currently there is a small number of kaimahi in this field, but a greater understanding of the demand is required to ensure the region has the resource to be able to train its own people.
Training providers such as Dev Academy, produce graduates with skills in the field, however with little connection to Tairāwhiti industry, many graduates do not move seamlessly into employment.
Although there is work in progress to set up a space that makes direct connections between students and employers, more work needs to be done in this area, including ensuring stakeholder support for job placements.