How are we going to achieve it?
A multi-disciplinary team is using human-centred design techniques.
On this page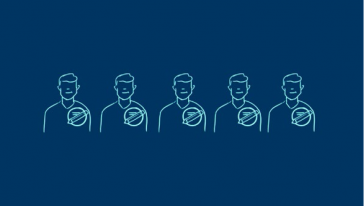 The Better Rules approach involves working in a multi-disciplinary team using human-centred design techniques. Bringing together all of the people invested in developing and implementing a regulatory system – the policy analysts, the lawyers, the legislative drafters, the service designers, the software engineers, end users and more…
Together, they design the overall regulatory system to ensure it focuses on the needs of the end users of that system.
Meeting those needs is the central focus of the design approach – the whole regulatory system is taken into consideration before any legislation is written.
Next steps
We'll work with agencies to develop case studies to make sure that our approach is fit for purpose. They will give us a good understanding of what works and what doesn't so that we can adjust the concept if needed.
If you're interested to be a part of this, please feel free to contact the team Betterrules@mbie.govt.nz.