The Housing Affordability Measure for renters
The Housing Affordability Measure compares the income after housing costs of renters in different parts of New Zealand to the national median income after housing costs for all households.
On this page

The Measure identifies the proportion of potential first home buyers in a particular area whose income after housing costs is above or below the national median. The Measure is based on real incomes of real households.
Benefits of the measure
The Housing Affordability Measure shows a trend, which supports central and local government to identify and respond to affordability challenges that are specific to each housing market.

What does this mean for renters?
Renters in Auckland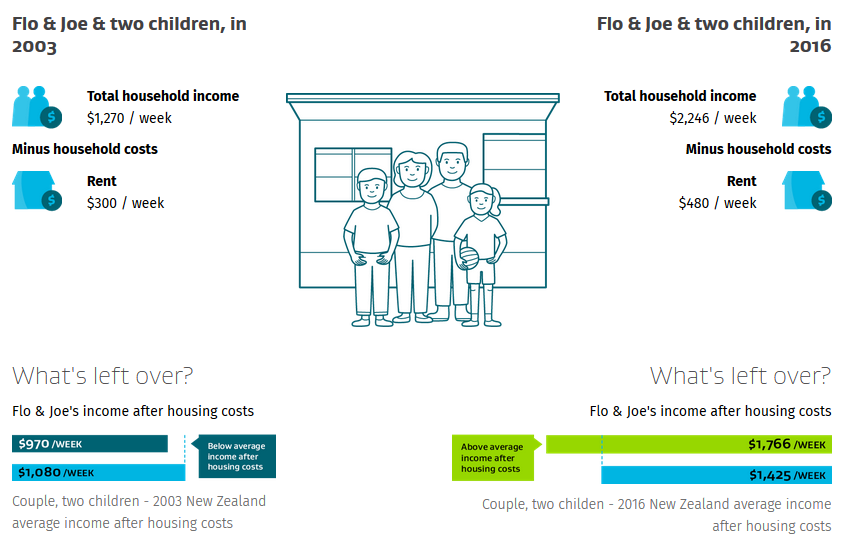 Renters in Auckland: Housing Affordability Measure