Training and skills development
Enliven your skills, access world-class professional development opportunities and make a difference on New Zealand's only Pacific public policy internship programme.
On this page
Tupu Tai provides workshops, mentoring and networking opportunities to grow the number of Pacific peoples working in policy roles in government and the public sector.
Pasifika peoples currently make up 3% of the policy roles in government and the public sector.
Skills development workshops
During the programme, you will take part in workshops developed by public sector professionals. Workshops are skills and knowledge-based, and include:
office administration
policy writing tools and skills
good practice tips for presentations
an introduction to the machinery of government
Te Tiriti o Waitangi and Pasifika peoples, and
an introduction to key Pacific policy issues in New Zealand.
You will also go on formal group tours to Parliament House and visit the Pasifika collections at Te Papa Tongarewa.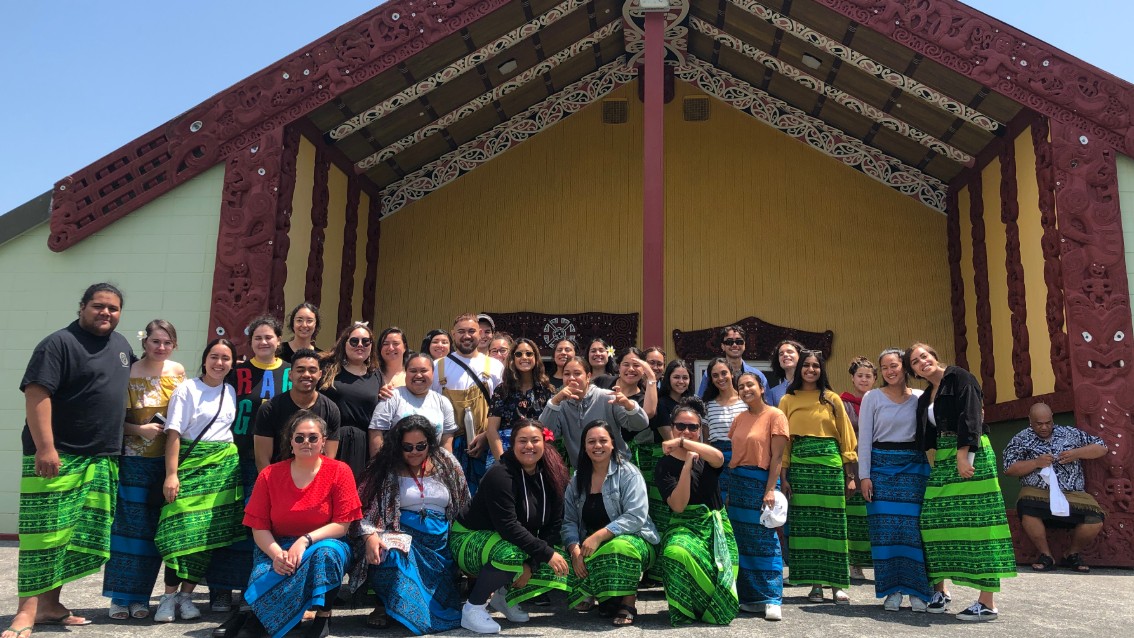 Mentors and support groups
Ensuring our Tupu Tai interns feel supported, heard and seen is important to us.
Throughout the internship, you will be placed in a small group supported by a senior Pasifika public service professional and a former Tupu Tai intern.
Alongside the Tupu Tai Early in Careers Advisor, your small group will provide an extra layer of support, guidance and supervision.
This is a way of applying our shared Pasifika cultural values in a collective professional context.
Networking opportunities
Pasifika success is closely connected to the quality of our relationships.
You will have opportunities to meet professionals in government, policy and community sectors outside of your work placement too. These include the Tupu Tai opening and closing ceremonies, formal group tours and leadership retreats.
We encourage and support our interns to engage with the social and work activities available to them as a part of the Tupu Tai experience.
Interns continue to grow their professional networks and relationships beyond the programme. Many complete the programme with strong professional references, and some move on to employment in the public sector.