Meet our Tupu Tai alumni
Find out more about our alumni and their experiences on the Tupu Tai journey.
On this page
Tupu Tai internship alumni 2019 cohort
Check out some of the learning and winning moments of our latest Tupu Tai cohort.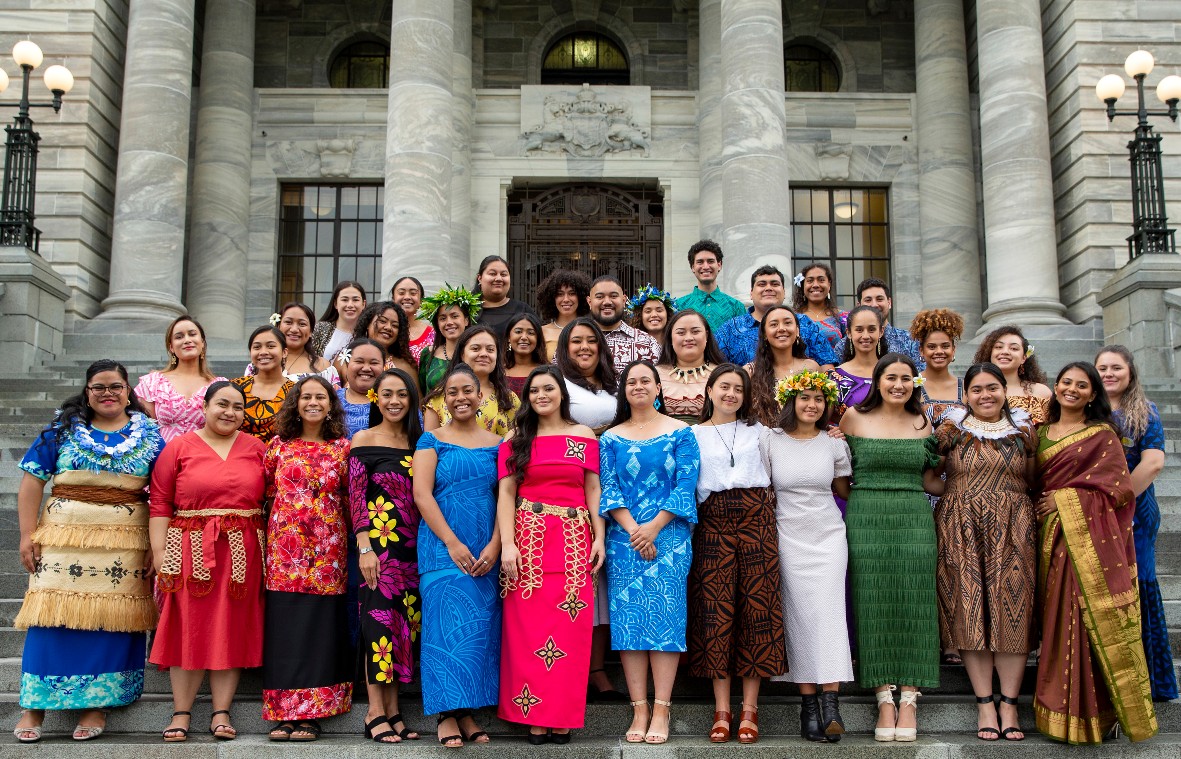 Why is Tupu Tai important?
Why did you choose Tupu Tai?
What was your learning moment?
What was one of your biggest challenges?
What was your winning moment?
Describe your experience in three words
Tupu Tai internship alumni 2018 cohort
Hear what some of these interns thought of the programme by watching the videos below: