Aerosearch joins Airspace Integration Trials Programme
Published: 20 September 2022
New Zealand company Aerosearch has been announced as the latest industry partner in the Airspace Integration Trials programme.
On this page
Aerosearch are a New Zealand start-up company founded by highly experienced aerospace engineers to develop capabilities beneficial to the maritime sector and government priorities regarding climate change.
Aerosearch are designing and manufacturing a completely new aircraft range with early prototypes already flying. The range will include aircraft capable of long-range (up to 3500km), high speed, and be remotely piloted, to initially provide maritime patrol, surveying, and climate change research.
The Airspace Integration Trials programme was established by the Government to facilitate the safe testing, development and market validation of advanced aviation technologies, and accelerate their integration into New Zealand's aviation system.
The programme is managed by the Ministry of Business, Innovation and Employment's Innovative Partnerships' team, working alongside the Civil Aviation Authority, the Ministry of Transport, Airways and other key stakeholders to support industry partners to take their technology from testing to in-service operations.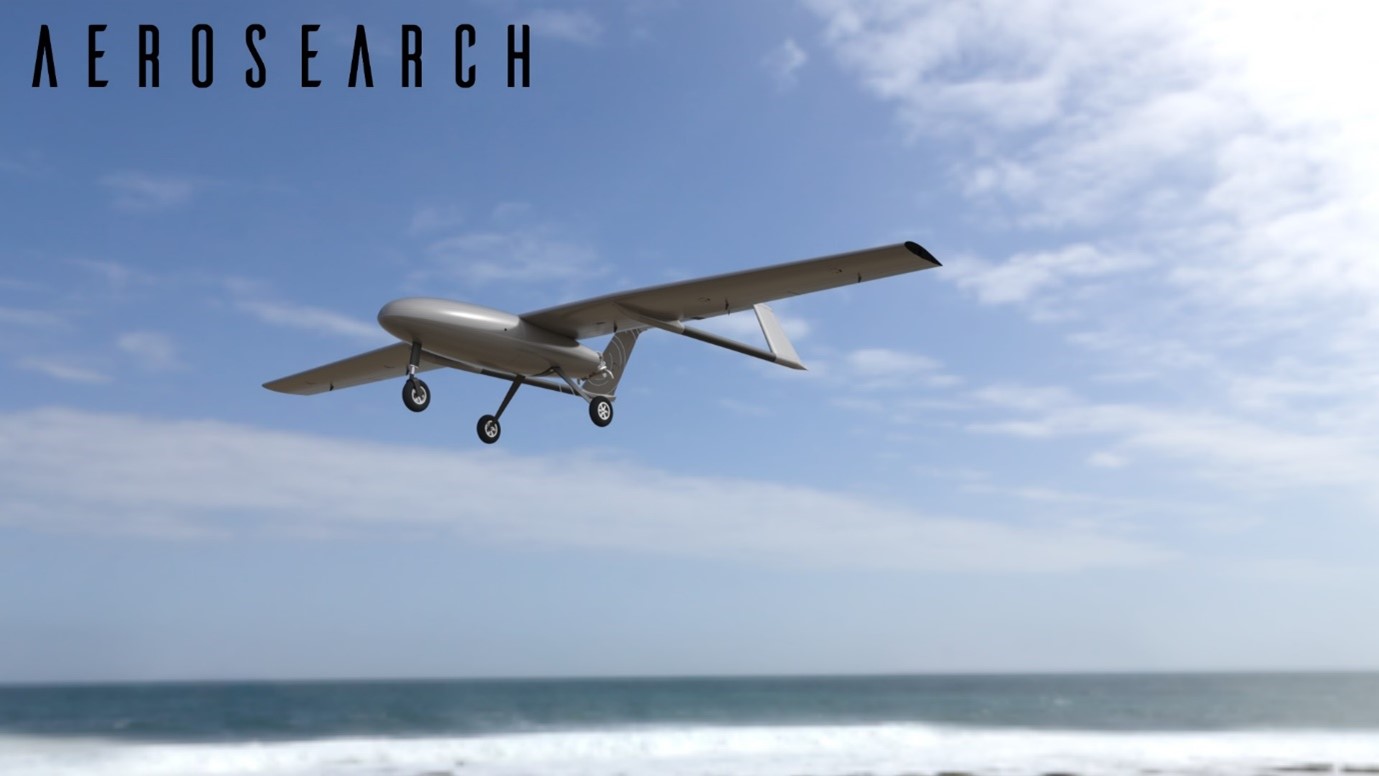 https://www.mbie.govt.nz/about/news/aerosearch-joins-airspace-integration-trials-programme/
Please note: This content will change over time and can go out of date.